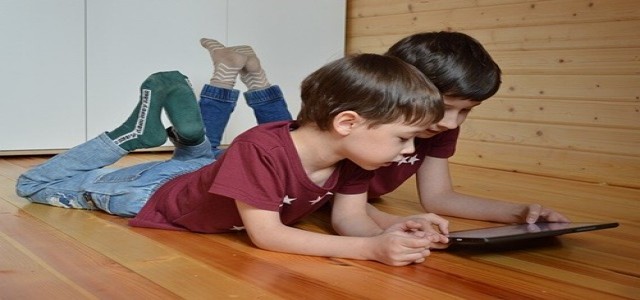 Executives from TikTok, YouTube and Snap, the parent company of Snapchat, appeared before the US congressional hearing on Tuesday to convince lawmakers that their platforms are safe for kids and teenagers. This move comes after a series of articles about leaked Facebook documents highlighted the harmful impact the platform's content on its users, particularly children and teenagers.
Jennifer Stout, the VP of global public policy at Snap, claimed that the company's app Snapchat is an 'antidote' to social media, pointing to the fact that images sent and received on the platform are deleted by default. Stout also talked about Snap's efforts to crack down on the issue of drugs being dealt through snapchat, when being questioned later in the hearing.
TikTok, which had reported of having one billion active users back in September, was represented by Michael Beckerman, TikTok's head of public policy in Americas. Beckerman argued that the app is a different kind of social network platform which deals with uplifting and entertaining content, with direct communication between users encouraged rather than the concept of followers.
Despite that, the app's algorithm has previously come under fire for showcasing harmful content to the users such as promoting easting disorders and viral challenges promoting destruction of school property.
Leslie Miller, the vice president of public policy at YouTube, talked about the company's child safety-specific policies that make sure that content that might exploit or endangers minors is banned. Between April and June, the site had removed nearly 1.8 million videos that violated their content policy, Miller added.
Throughout the hearing, the representatives argued that they are not like Facebook, however Senator Richard Blumenthal argued not being Facebook is not an argument and being different does not equate to being better.
Blumenthal also criticized the three social media networks, stating that the apps primarily focus on garnering new users, especially young children, and get them to use them addictively and endlessly. The Senator also supposedly concluded that the Senate will not be accepting the three platform's defense on face value.
Source credit: https://www.koreatimes.co.kr/www/world/2021/10/684_317716.html