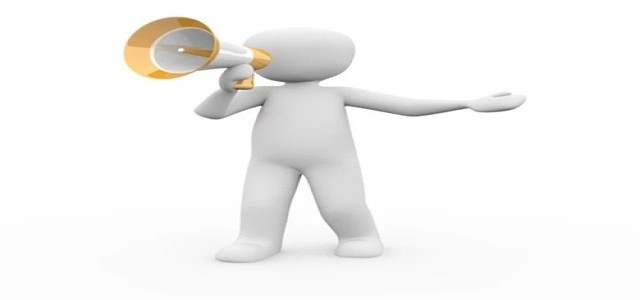 Tinder's parent company, Match, has reportedly announced that it is bringing a new live event experience "Vibes" on its flagship geosocial networking and online dating app. Vibes would seemingly be a new type of in-app experience, which would blend aspects from previous Tinder events, Swipe Night, and Swipe Surge.
Swipe Surge, a longtime Tinder feature, alerts users when Tinder activity in the user's area is busier than usual. Tinder claimed that in a Surge, app activity may be nearly 15 times higher, resulting in a 250% higher chance of users getting potential matches.
Tinder users supposedly get notified about these "Surges" through push notifications or when they start the app. Meanwhile, Swipe Night was introduced as an in-app interactive series with a narrative that required users to make choices, reports suggest.
As part of a "choose-your-own-adventure" narrative, users' choices were apparently displayed on their profiles for some time, which acted as ice breakers for new matches.
The new live event Vibes, which would include elements from both these events, would be time-sensitive and focus on identifying ways for users to initiate a conversation, as per reports.
Supposedly, similar to Swipe Surge, either the app or push notifications would alert users of Vibes events to inform them when it's time to engage. The company has stated that, like Swipe Night, Vibes' main objective is to help users initiate a conversation with something other than a "hey".
However, Vibes would not be a video series, but would instead present a series of questions to users ranging from pop culture to personality traits, reports suggest.
Subsequently, like Swipe Night, user profiles would display the user's responses to these questions. The company has also said that during Vibes, these responses will remain on user profiles for 72 hours.
Tinder claimed that users would be able to see their match's responses in the chat window. Additionally, the dating app would also help push users into Tinder's video chat, wherein users would have the choice of talking on video.
Vibes events would run for 48 hours and would be rolled out later in May, Tinder added. The announcement comes after Tinder's parent company, Match Group, reported a massive 23% year-on-year increase with its first quarter revenues crossing $668 million.
Source credits: https://techcrunch.com/2021/05/05/tinder-to-roll-out-new-48-hour-in-app-events-called-vibes/