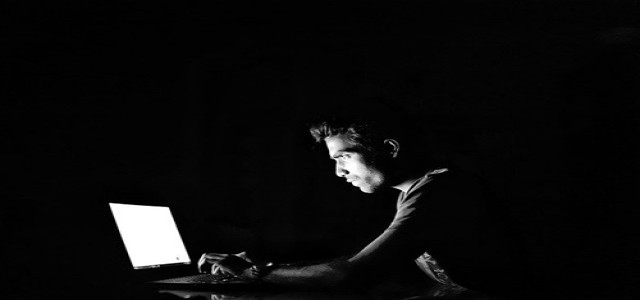 Tokyo Paralympics and Olympics, the multi-sport events held this summer reportedly witnessed about 450 million cyberattacks. However, no disruptions occurred during the games since attempts were prevented each time, organizers of the events informed.
Despite speculations regarding the event being an easy target for cyberattacks, sources revealed that the scale of the attacks during the Tokyo Games was lesser than that of the 2018 Pyeongchang Winter Olympics and the 2012 London Olympics.
According to reliable sources, around 600 million cyberattacks were attempted during the Pyeongchang Olympics while the London Olympics saw the highest number of confirmed cyberattacks on record. During the London Olympics, the official website alone was targeted about 200 million times and recorded nearly 2.3 billion attacks on all related organizations.
Meanwhile, the Tokyo Games were speculated to witness an even greater extent of cyberattacks compared to the London Olympics but only saw about 20% of the amount.
Trend Micro Inc., a prominent internet security firm, claimed that the low number of cyberattacks were likely because the Tokyo Olympics were hosted without spectators owing to the COVID-19 pandemic, which prevented the tickets and other visitor information from being utilized maliciously.
The Tokyo Games' organizing committee, stated that they were successful in blocking the hacking attempts without any damage due to adequate countermeasures and information sharing undertaken by all parties involved.
The specifics of the cyberattacks remain undisclosed, however, most of these were presumably distributed denial-of-service or DDoS attacks, reports indicate. In DDoS attacks, hackers overwhelm networks by sending massive amounts of data from various sources in a short period of time.
The Japanese government's National Center of Incident Readiness and Strategy for Cybersecurity stated that while many illegal sites posed as video streaming portals for the opening ceremony and contests, along with social media posts that called for cyberattacks, the event's operations were unaffected.
Source credit: https://mainichi.jp/english/articles/20211006/p2g/00m/0bu/012000c