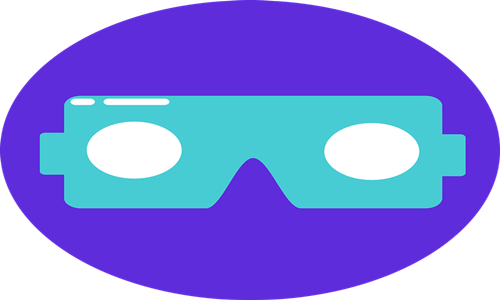 Toyota Material Handling (TMH), a supplier of material handling products and solutions, has reportedly teamed up with VR Vision, a Toronto-based Virtual reality learning resource company, to deliver VR learning resources that would enhance current training programs for service technicians and other professionals that are being onboarded.
Holly Brotzman, TMH's Dealer Training Manager stated that TMH's vision is to facilitate a learning environment that effectively resonates with both the current and upcoming generation technicians.
Brotzman added that while a hands-on approach to product training is the company's most favored method, it realizes that not all of its dealerships have the facility of product inventory, particularly heavy-duty equipment. As such, the VR training program will be an add-on to the existing training programs that are already accessible to the company's entire North American dealer network.
Reportedly Toyota Material Handling is using Meta Quest, a VR headset formerly known as Oculus by Facebook, to make the V-based training programs. TMH has turned to VR Vision for the development of content within a 3D platform, in addition to device setup, LMS integration, and change management consulting over other things.
TMH and VR Vision expect that the businesses who train new workers on existing and new products will be benefited from this innovative step as it will be a cost effective and scalable option for enterprises.
According to reports, 300 VR units have already been purchased and deployed by TMH across North America. The company further has future plans to expand away from basics such as parts identification to more complicated repair and maintenance procedure addressing complex systems.
VR Vision CEO, Roni Cerga, stated that while other tech industries players are still busy discussing what the metaverse is going to be, the TMH team is moving forward by deploying safe and scalable virtual reality solutions.
Cerga added that programs like these enable clients and employees to come together on complex real-time procedures from anywhere in the world. Through this partnership, Toyota will be positioned as a leader in material handling innovation.
TMH and its clients recognize the value of the VR Vision system in terms of streamlined training and automation learning. The companies are required to meet high standards in terms of safety and operational training, and these immersive courses will add value to them.
Source credit: https://japantoday.com/category/tech/toyota-material-handling-partners-with-vr-vision-to-develop-training-resources-using-virtual-reality-technology