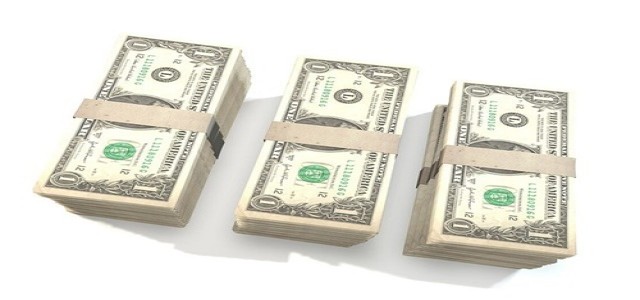 Samsung Electronics' goal of leading the foundry race by 2030 is supposedly facing a significant hurdle as competitor TSMC is reportedly preparing a $44 billion investment for this year remain at the forefront, as per reliable industry sources.
Eugene Investment Securities analyst, Lee Seung-woo, stated that last year Samsung Electronics invested approximately $33.5 billion (₩40 trillion) towards infrastructure, memory, and foundry related spending.
Meanwhile, this year, TSMC intends to invest a whopping ₩50 trillion solely towards the development of its foundry business.
Seung-woo added that as the foundry business needs a significant amount of investment, it would be extremely difficult for Samsung to even catch up with its rival under the existing business structure.
Speculations have it, Samsung's mission to gain a competitive lead and catch up to TSMC may witness critical challenges since 2022 is expected to bring the Taiwanese company, dominant in terms of chip investments, ahead of the South Korean tech giant for the first time.
Apparently, TSMC plans on investing around ₩52.2 trillion in chips this year, exceeding Samsung's estimated spending of ₩45 trillion.
The company's plans go far beyond the South Korean giant's recent semiconductor chip investments, which stand at ₩32.9 trillion for 2020 and ₩40 trillion for 2021; both far exceeding TSMC's investments of ₩18.4 trillion and ₩35.6 trillion respectively for the same period.
With the forthcoming chip investments, TSMC aims to advance the company's staggering performance in 2021, which displayed revenue growth of 24.9% reaching $56.8 billion.
In 2021, TSMC's operating profits soared beyond 40.9% to more than $23.2 billion, which is equivalent to approximately 90% of Samsung's operating profit of $25.6 billion within the chip business.
With TSMC initiating twice the amount of investments, the gap with Samsung will continue to grow, simply reversing their competitive lead.
It has been reported that, TSMC was responsible for leading 53.1% of the global foundry market during last year's third quarter, pushing Samsung, governing 17.1% of the industry at the time, to No.2 position.
Source credit: http://www.koreaherald.com/view.php?ud=20220117000639