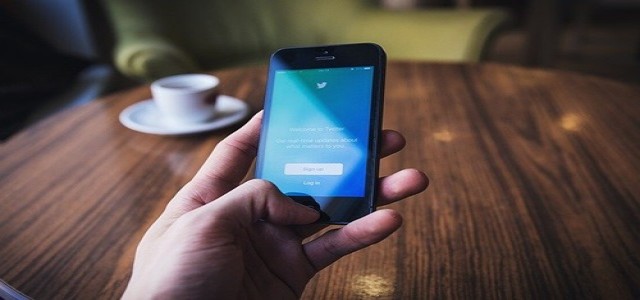 With an increasing number of people joining audio-based social networking platforms, Twitter has reportedly introduced a co-hosting feature for Spaces to offer users another way to manage their audio chats.
The new feature would be valuable for businesses looking to host Spaces as it would give them more control over the debates, help ward off spammers, and keep things civil in the audio chat. In this case, the option to pin tweets could be helpful as it enables the co-host to incorporate contextual information into the debate to help illustrate crucial points without distracting the speaker from their presentation.
Co-hosts also have the same moderation and management capabilities as the host; they can speak, pin tweets, invite other members to speak, expel people out of the room, and more.
Further, the co-host feature also brings up the number of people who can chat in a Space, from the previous limit of 10 speakers. Apart from one host and two co-hosts, ten more speakers can now be active simultaneously in a room.
However, there are certain restrictions with the new feature. Only the host can invite or remove other speakers as co-hosts; for instance, one co-host isn't allowed to invite another. Co-hosts also cannot end the room; only the original host can do so, cited knowledgeable sources.
The new feature is already being rolled out and is expected to aid hosts in keeping Spaces under control, particularly for larger conversations. Twitter has dedicated the top section of users' timelines in the application (previously occupied by Fleets) to the social audio feature, demonstrating how vital Spaces is for the business.
Twitter, with this move, has displayed constant innovation to meet user demands and further prevent losing users to rivals like Discord and Clubhouse.
Source Credit –
https://www.theverge.com/2021/8/5/22611609/twitter-spaces-co-host-feature-moderate-manage-social-audio-rooms