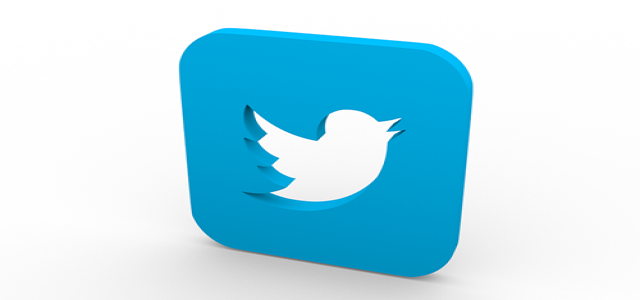 American social networking major, Twitter, is reportedly working towards introducing a subscription service, dubbed Twitter Blue, which will offer certain exclusive new features to the users.
According to the sources of knowledge, Twitter Blue, costing $2.99/month, will offer an 'Undo Send' timer for tweets. As this timer will come under the subscription service, it implies that it will not be available to those who do not subscribe.
Undo Send was reportedly leaked earlier in an animation demonstrating a blue timer including the word 'Undo' that counts down once the user clicks 'post'.
Apparently, this feature is supposed to give users a chance to think twice before sending any potentially abusive messages to other users.
Sources have suggested that Twitter Blue will also offer another feature called Collections that will allow users to save and organize their favorite tweets into folders so they can be found easily later on.
Twitter, however, has declined to comment on whether Twitter Blue is in development or when it can be launched.
Undo Send seemed to have divided Twitter users as some of them have pointed out that it adding this feature means that there would be an annoying delay of five-second before their tweets appear.
The company is apparently working seriously towards alleviating verbal abuse on its platform, which is evident from another feature that it had rolled out earlier this month. This feature, for English language users on Android and iOS reportedly prompts users to review their potentially harmful replies before posting them.
It applies artificial intelligence for identifying harmful language in a freshly written reply to another user, before it gets posted. The feature then sends a pop-up notification to the users asking them if they want to review their message prior to posting.
According to the company, the prompt provides the users with an opportunity to take a moment to consider their tweet by editing it or deleting the entire message.
Source credits: https://www.dailymail.co.uk/sciencetech/article-9587341/Twitter-said-working-2-subscription-service.html