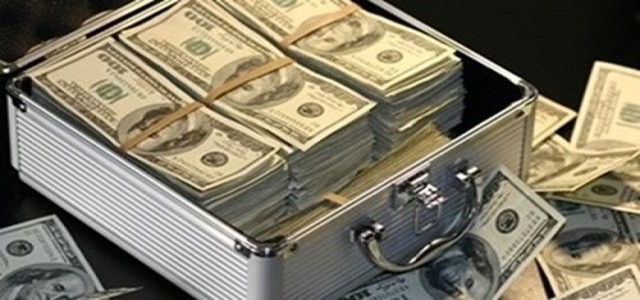 The Defence Equipment and Support (DE&S), an agency of the UK Ministry of Defence, has reportedly announced that it has awarded a new £100 million defense contract to a partnership led by engineering services firm, Babcock International Group, to deliver advanced EW (electronic warfare) systems and tech to the Royal Navy.
According to reports, other entities in the Babcock-led defense contractor partnership include defense tech firms, QinetiQ and Elbit Systems UK. The advanced EW technology would enable more simultaneous detection as well as identification of different radio signals across a frequency range that is wider than current capabilities.
The project would supposedly help the navy make faster operational decisions, while also enhancing its situational awareness as well as anti-ship missile defense capabilities.
The UK government states that around 170 new direct employment opportunities are likely to be generated as well as sustained throughout the UK as a direct result of the proposed 13-year contract. Majority of those openings would be seen to the South West of England, spanning across software development and manufacturing roles.
Ben Wallace, the UK Defence Secretary of State stated that in today's world, with rapidly evolving threats, such advancements will take the Royal Navy to new heights. The innovative radar detection capabilities would help the UK maintain its operational and tactical advantage at sea.
Wallace further added that the £100 million deal with prominent industry partners would underpin crucial defense outputs, all whilst supporting investment and jobs in England's South-West.
Babcock, QinetiQ, and Elbit would be working as a single team alongside the DE&S, the Royal Navy, and the Defence Science and Technology Laboratories (Dstl) to design, produce, deliver, and incorporate the offerings before delivering in-service support throughout the entire duration of the said contract.
Consolidating the nation's maritime capabilities ensures that the Royal Navy spearheads innovation while being prepared for any new, emerging threats. The said ambition, which has been outlined in the recently published Defence Command Paper, has been reinforced by an increase of £24 billion in UK's defense spending across the next four years.
Source credit: https://www.gov.uk/government/news/100m-investment-for-maritime-electronic-warfare-capabilities