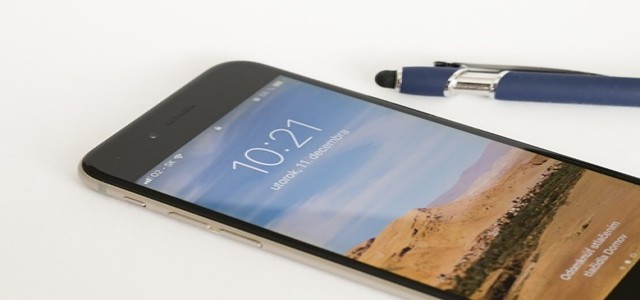 British media and telecom company Virgin Media O2, has reportedly announced that it will not be charging an extra roaming fee to users traveling to the EU this year, despite many major networks announce an extra roaming fee.
The announcement follows that of EE and Vodafone, two of the UK's biggest networks, having reintroduced roaming charges for customers traveling to the EU from January, while Three, another major UK network, will be reintroducing them in May.
O2 and Virgin Mobile, subsidiaries of Virgin Media O2, have stated that the companies will be maintaining their inclusive roaming bloc for customers so that they can travel while using their calls, text, and data as they did in the UK.
Gareth Turpin, Chief Commercial Officer, Mobile at Virgin Media O2, reassured customers that both O2 and Virgin Mobile will not be following the suit with other mobile networks in bringing back roaming fees in Europe for the customers.
Turpin added that as many of the UK citizens are looking forward to a trip abroad, the company's customers will have one less thing to worry about regarding extra roaming charges.
For the uninitiated, roaming charges are being reintroduced in the UK following the Brexit vote and the country's departure from the EU.
The bloc had removed such charges in earlier 2017 for customers using their phones while moving around in Europe.
EE customers, who had joined or upgraded to the network after July 7th of last year, will be charged £2 ($2.72) daily while making calls, sending texts, or using data in EU countries.
Vodafone will also apply the same charge for customers who had joined, upgraded on renewed their contract after August 11th.
EE users can avoid the daily charge by purchasing a 30-day Roam Abroad Pass for £10 ($13.58), while Vodafone customers can buy an 8-day or 15-day multipass and pay £1 a day.
Three will also introduce the £2 daily from 23rd May to customers who had joined or upgraded to the network after October 1st of last year.
Source credit: https://news.sky.com/story/virgin-and-o2-will-not-introduce-mobile-roaming-charges-this-year-for-uk-customers-in-eu-12512495