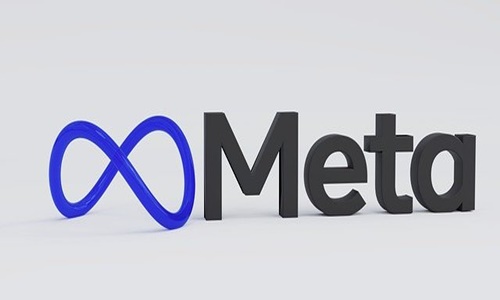 Meta Platforms Inc, Facebook's parent company, has reportedly been hit by a trademark lawsuit from MetaX LLC, a leading tech firm that develops immersive VR experiences, for allegedly misappropriating its name for rebranding itself to highlight its pivot towards the metaverse last year.
The case was filed in Manhattan federal court on Tuesday, 19th July, by the New York-based MetaX, which told the court that it has been 'crushed' by Facebook's rebranding efforts and its ability to market itself as 'Meta' has been 'eviscerated'.
The VR company accused the social media giant of infringing its 'Meta' trademarks and has requested a court order that bars Meta Platforms from utilizing 'Meta' on goods and services that are similar to those of MetaX, and an unspecified amount of money for damages.
In October last year, Meta Platforms, formerly Facebook, Inc., rebranded itself amid allegations and scandals to shift the focus on the metaverse, a shared virtual reality space, which it believed would surpass the mobile internet.
In a statement, MetaX's founder and CEO, Justin Bolognino, stated that Meta Platforms put the firm as well as the whole industry and the intellectual property rights of those who helped build MetaX's business in jeopardy.
MetaX, which specializes in immersive and experiential technologies, utilizes technologies like Augmented Reality and Virtual Reality.
In the lawsuit, the company stated that it had discussed the possibility of a partnership with Facebook back in 2017, with one Facebook executive having praised the firm's experiences at that time as 'spectacular' and 'amazing'.
Meta has not yet made any comments on the matter.
MetaX further stated that Meta's focus on the metaverse and other associated VR and AR technology coincides with the firm's business. The California-based company has started offering similar immersive experiences at places like South by Southwest and Coachella, where MetaX also hosted some of its exhibits.
It added that Meta's rebranding will drive MetaX out of competition in the market and that the two are being mistakenly believed to be affiliated with each other.
Source credit: https://telecom.economictimes.indiatimes.com/news/meta-hit-with-trademark-lawsuit-by-virtual-reality-company-metax/92993322