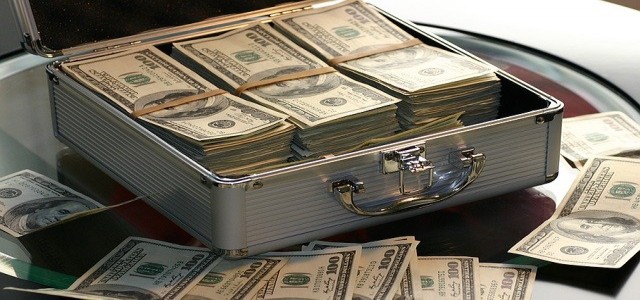 Symbotic, a US-based robotics and automation company supported by American retail corporation Walmart, is reportedly finalizing a $4.5 billion merger with SVF Investment Corp 3 to become a publicly traded company.
SVF Investment Corp 3, affiliated with the Japanese tech giant SoftBank, is a New York-listed special purpose acquisition company (SPAC) that helps IPO-ready tech firms to list publicly.
According to an investor, the announcement of the merger could be made within the next few days, becoming the latest addition to the increasing list of SPAC mergers by tech companies to become publicly listed enterprises.
The investor has also added that Walmart is also expected to participate in the capital-raising element of the PIPE deal (private investment in public equity) along with other shareholders.
Symbotic, established by Rick Cohen, the Executive Chairman of C&S Wholesale Grocers, the largest wholesale grocery supplier in the US, supplies robots to various Walmart distribution centers across the United States, with the increasing role of automation in its supply chain.
While SoftBank is yet to make a comment on the matter, sources have revealed that Symbotic and SoftBank SPAC had been in talks about the deal since October, with both companies having announced an initial partnership back in July.
Joe Metzger, Executive VP, Supply Chain Operations at Walmart US, had stated at the time that the retail industry is being reshaped with digital transformation and to serve evolving customer habits, for now as well as for future, the company needs to provide the right tools and training to its associates in order to deliver items to the customers with unmatched convenience.
On the other hand, the growing use of robotics-based automated systems in various sectors such as retail and logistics has accelerated the discussion regarding the future of employment for the millions of workers in those sectors.
Symbotic's deal comes at a time when major retailers are facing an unprecedented strain on their logistics operations, such as labor shortage, energy crisis, and shipping delays, especially with the Christmas trading period ahead.
Source credit: https://news.sky.com/story/walmart-backed-robotics-group-symbotic-finalises-3-3bn-softbank-spac-merger-12494429