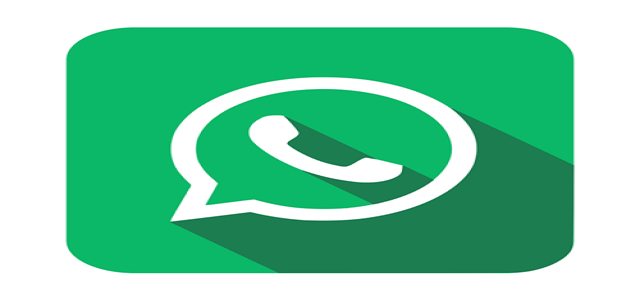 Ireland's Data Protection Commission has reportedly fined WhatsApp a sum of USD 193 million for violating the EU data protection rules. The decision comes after a three-year investigation into the messaging app owned by social media platform, Facebook Inc.
This is the second-largest fine imposed against a tech company under EU laws and the largest fine imposed by the DPC (Data Protection Commission). The Commission, which is responsible for upholding the fundamental right to data privacy in the EU, also ordered WhatsApp to rectify its policies to protect users' data.
The data privacy watchdog stated that the instant messaging platform has committed four serious transgressions against the general data protection regulation (GDPR), a landmark decree on transparency that was enforced in 2018.
In a 266-page ruling, Helen Dixon, the data protection commissioner of Ireland, stated that the company has not provided adequate information to users regarding the processing of information between WhatsApp and other Facebook-owned companies.
WhatsApp provided only 41% of the prescribed information to its users, and non-users whose messages were forwarded from other platforms got no information, cited sources with knowledge of the matter
For the record, Dixon had proposed a moderate fine of USD 59 million after the conclusion of her investigation in 2020. However, eight data regulators rejected this decision, and it was referred to the European Data Protection Board (EDPB).
The EDPB then issued a ruling in July which asked the DPC to reevaluate and increase the fine levied, following which the sum reached USD 193 million.
WhatsApp expressed disagreement regarding the decision and stated that it will contest this ruling. The company claimed that it has worked hard to ensure transparency of information provided to users and that the penalty is entirely disproportionate.
In related news, South Korea's Personal Information Protection Commission has levied a penalty of USD 5.5 million on Facebook for the utilization of personal images of 200,000 platform users to developed facial recognition templates between April 2018 and September 2019.
Source Credits—
https://www.theguardian.com/technology/2021/sep/02/ireland-watchdog-fines-whatsapp-record-sum-for-flouting-eu-privacy-rules