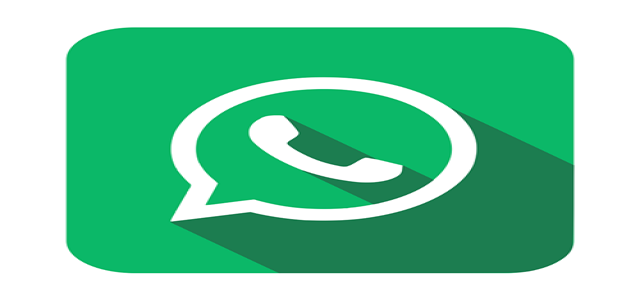 Facebook owned messaging service provider, WhatsApp, is reportedly expected offer a new functionality that will allow users to send content to their contacts that can automatically self-destruct the moment the chat is closed. For the record, Snapchat has been providing this feature for years now, letting users send content through the app which vanishes permanently after a specific duration.
Sources have confirmed that, WhatsApp is working on providing this functionality of self-destructing photos for Android as well as iOS phones in future. It has been also been reported that any image sent through this feature cannot be exported from the app, which means that sent photos will permanently disappear and cannot be saved by the recipient. As of now it is uncertain that when this update will be released to the users.
It is yet to be clarified by WhatsApp as to how it will address the situation of people taking screenshots of the pictures or content. Snapchat reportedly alerts the senders whenever an image is screen captured however, it is not clear if WhatsApp is expected to incorporate similar option.
With self-destructing messages still in the test phase, WhatsApp has reportedly announced something new that is available to all the users immediately. It has recently confirmed that it is introducing voice and video calls to its desktop app which implies that Apple Mac and Windows 10 users can now call their friends for free anywhere in the world eliminating the need to reach for their smartphone.
WhatsApp in this regard, has stated that in order to enhance the productivity of desktop calls, it has ensured that the service works efficiently in landscape as well as portrait orientation, appears on the computer screen as a resizable standalone window, and is placed on top so that the user does not lose video chats in a browser tab or set of open windows.
Source credit: https://www.express.co.uk/life-style/science-technology/1406359/WhatsApp-update-news-iPhone-Android-photo-self-destruct-snapchat