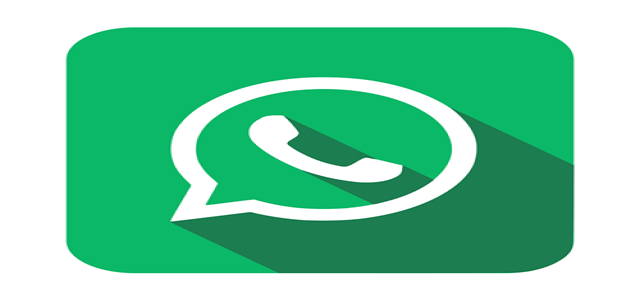 Facebook-owned online messaging app, WhatsApp, has reportedly rolled out its latest update that offers multi-device support. This newly-added feature would allow users to run the app on their phones and four other non-phone devices like computers or tablets simultaneously, as per reports.
Evidently, to add this feature, the developer had to rethink the architecture of the app and design new systems to support a standalone multi-device experience without compromising privacy and end-to-end encryption, which have become vital to its marketing.
The company stated that the novel feature would work even if the phone battery died, unlike how the current desktop and web work version of the app function. Presently, one other device can display the data sent to the phone, although it only works until the phone has battery, claim reliable sources.
However, the new update enables each device to connect to WhatsApp independently, reports suggest. Notably, the update syncs messages as well as other information, such as contact names, using the same end-to-end encryption technique that makes chats unreadable as they are transmitted between users.
According to reports, the new version is slated to rollout in a limited public beta test before making its way to all users eventually. During its rollout to users in the existing beta programme, WhatsApp would apparently continue to optimize performance and add more features before gradually rolling it out further.
Even though the old system seemingly made it easy to sync the phone and other versions of the app, WhatsApp noted that it had major issues like poor connection or higher chances of disconnection due to low phone battery. With the new system, the modified underlying architecture would supposedly allow all versions of the app to check in directly with WhatsApp's servers instead of the phone.
WhatsApp claimed that it has established systems to make sure the new service is not abused by including several technologies, which allow people to check all devices that receive messages, along with the prerequisite of biometric authentication for adding a new device to an account.
Source credits: https://www.independent.co.uk/life-style/gadgets-and-tech/whatsapp-update-multi-device-phone-b1884261.html