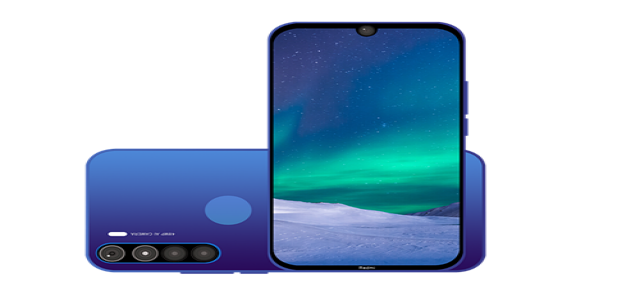 Chinese multinational mobile company Xiaomi Corp. has reportedly secured its spot as the second-largest worldwide smartphone vendor during Q2 of 2021, recording a staggering 83% year-over-year growth and capturing approximately 17% of the total global market.
The leap has reinstated Xiaomi at the No. 2 spot, trailing only to Samsung's 19% by a rather minuscule margin. Meanwhile, after losing its place to Xiaomi, Apple now stands third in the market at 14%. Vivo and Oppo together make the top five at 10% each.
Meanwhile, Huawei has lost its footing among the top companies mainly due to blacklisting that has both cut off its access to U.S. mobile products, including Google's Android and banned the company from certain markets (specifically, the United States).
If reports are to be believed, Xiaomi's aggressive pricing strategy has played a major part in the company's success — particularly in contrast with the premium-priced offerings from Apple and Samsung.
The company is now pushing its business approach from challenger to the incumbent, with more careful management of older inventories, and new projects such as channel partner consolidation.
Notably, Xiaomi has been largely focused on the mass market, and its selling price is nearly 40% and 75% cheaper as compared to Samsung and Apple, respectively. This year, however, the company will focus to augment the sales for its high-end devices such as the Mi 11 Ultra.
It is also worth noting that Xiaomi does not have a strong foothold in the U.S, but has recently seen success in Latin America, Western Europe, and Africa.
Meanwhile, the company has access to several other potential markets to continue its expansion, as it looks to surpass Samsung, even as Vivo and Oppo seek to maintain their respective global growth, cited sources with knowledge of the matter.
Source Credits –
https://techcrunch.com/2021/07/15/xiaomi-global-shipments-push-past-apple-for-no-2-spot/