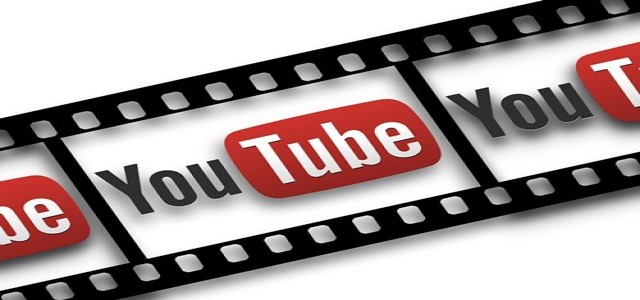 As part of an effort to offer a more shoppable experience to users on its video platform, YouTube has reportedly announced plans to soon introduce a new interactive feature called brand extensions. This feature is reportedly aimed at advertisers, and will let viewers learn more about a product they see on the screen with just a click.
YouTube mentioned that brand extension ads are the first of its more interactive features. The feature is expected to be launched globally this year at a later date.
It has been reported that this new ad format will enable advertisers to bring up a call-to-action or website link in connected TV ad. The viewer will then be able to click the "send to phone" option, which sends that URL or promotion directly to their mobile device, without hindering their viewing experience.
From the mobile device, the consumer could then shop from the website by browsing products, adding items to the cart and finishing the transaction. However, they can do it whenever they are ready to engage with the product information, instead of stopping their video to do so.
According to YouTube, this feature will allow advertisers to target the ads to the right audience, as per the video content. It will also enable them to directly measure the conversions generated from these brand extensions in Google Ads.
YouTube boasts of an immense pool of audience who can become potential customers for the brands advertising through the video shopping feature. The platform supposedly represents 40% of watch time of all the ad-supported streaming services. YouTube noted that out of the top five streaming services across the U.S., which represent 80% of the connected TV market, only two are ad-supported.
Advertisements seemed to be a way YouTube will drive e-commerce traffic as creators will also play a significant role. Brand extensions are reportedly separate from that effort. However, they're inclined on providing the advertisers their own means of offering a shopping experience from a video.
Source credits: https://techcrunch.com/2021/05/04/a-new-youtube-feature-will-make-its-connected-tv-ads-more-shoppable/