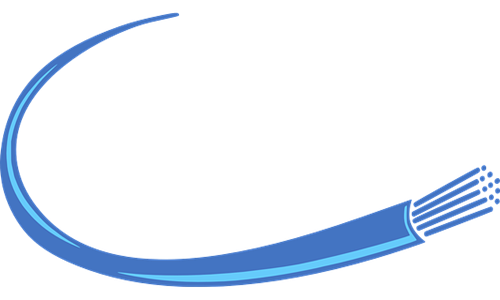 American telecom infrastructure provider, Zayo Group, has reportedly announced that it has launched the Zeus subsea cable route which will connect the UK with continental Europe, having access points in Zandvoort in the Netherlands and Lowestoft in the UK.
Undersea or submarine cables transfer almost all of the global internet data traffic at high speeds. Many internet and technology firms, like Meta and Google, have also invested in building their own submarine cables.
As per reports, Zeus is by far the most deeply buried, robust, and dense cable to be laid out in the North Sea. The cable's route also includes terrestrial backhaul connectivity between Amsterdam and London.
Yannick Leboyer, COO, Zayo Europe, stated that this was most risky investment the group has made in Europe in years, adding that when the project started, the firm had no customers in the region.
Jesper Aagaard, President, Zayo Europe, stated that the firm built the most advanced network available to fulfill future connectivity needs, delivering a hyper-fast and ultra-reliable connection to customers between the UK and Europe.
Zeus comprises the highest fiber count, 192 fibers, that connects the UK to mainland Europe, and is located around 2-3m under the seabed in the North Sea, compared to 0.5m for existing cables.
Zayo employs ULL (Ultra Low Loss) optical fibers, meaning that on a single track the wavelength throughput can go up to 600G from London to Amsterdam. Moreover, when at capacity, the network is capable of managing 2,650 Tbps of C Band.
As per reports, the firm constantly monitors Zeus for fault detection with OTDR devices. It also plans to leverage a 24x7 security vessel for any movement along the cable's path.
During the project, the firm also worked with the Royal Netherlands Navy for the detonation of a gigantic explosive that had been stranded at the bottom of the sea since World War II.
Zayo, which owns numerous terrestrial fiber routes in the region, such as the UK, Ireland, as well as other European nations, was founded in 2007. It was acquired by Digital Colony Partners LP and EQT in 2019 for around $8.2 billion.
Source credit: https://telecom.economictimes.indiatimes.com/news/zayo-launches-subsea-cable-route-connecting-britain-and-europe/92799945