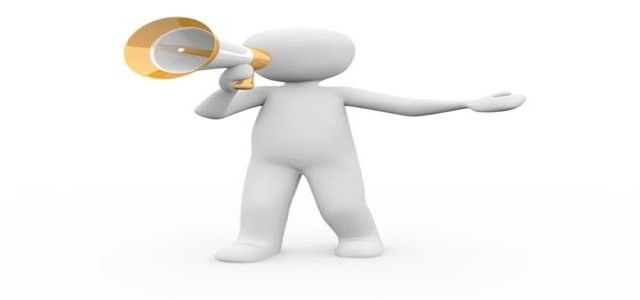 Zoom, a renowned online meeting and teleconferencing software company, has reportedly announced that it is acquiring Five9, a cloud-based contact center software vendor, in an all-stock deal valuing Five9 at $14.7 billion.
The takeover is the first billion-dollar purchase for Zoom, and comes as the firm gets ready for a post-pandemic world in which many workers are returning to the work from office setup. According to FactSet, it's the second-largest US tech deal this year, after Microsoft's proposed $16 billion acquisition of Nuance Communications.
Eric Yuan, CEO of Zoom, stated through a press release that Zoom is continuously searching for new ways to improve its platform, and the inclusion of Five9 is a natural match that will bring our consumers even more joy and value.
On Friday, Five9 had a market capitalization of $11.9 billion, or approximately $177.60 per share. Five9 investors will get 0.5533 Zoom shares for each Five9 share, according to Zoom. This values Five9 at $200.28 per share, a 13% premium, and accounts for around 14% of Zoom's market cap of approximately $107 billion.
In the 16 months where Covid-19 shut down offices around the world and forced workers in banking, retail, IT, and legal sectors to communicate from distant locations, Zoom became one of the leading success stories.
The proposed acquisition is scheduled to be completed in the first half of 2022. The transaction still has to be approved by shareholders, and it also needs regulatory approval. Zoom and Five9 were advised respectively by Goldman Sachs and Frank Quattrone's Qatalyst Partners.
The deal brings Yuan and Five9 CEO, Rowan Trollope, back together as former executives Silicon Valley giant Cisco.
Yuan, who launched Zoom in 2011, previously worked on the development of WebEx, which Cisco purchased for $3.2 billion in 2007. On the other hand, Trollope has joined Cisco in 2012, and in 2018 he left to take the job of Five9 CEO.
Source credit: https://www.cnbc.com/2021/07/19/zoom-is-buying-cloud-contact-center-provider-five9-for-14point7-billion.html