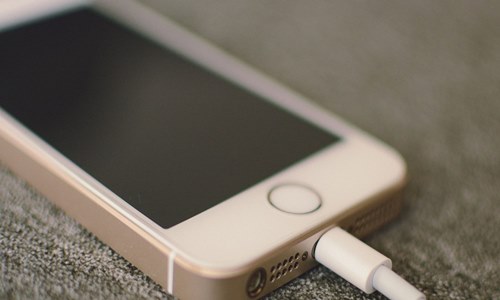 Silicon Valley giant, Apple Inc., in collaboration with South Korean automobile manufacturer, Kia Motors, is reportedly expected to soon announce a deal worth approximately $3.6 billion for the automaker to start building cars for the tech giant, cite reliable reports.
According to sources privy to the matter, the iPhone maker would be taking an equity stake in Kia Motors, which would be constructing a manufacturing facility for the electric car in its Georgia factory. The facility would start the production in 2024 with a target of producing 100,000 cars per year and later expanding to 400,000 units. The current earnings report of Apple stated that at present the firm has nearly $195.57 billion in cash on hand.
Meanwhile, shares of Kia reached the highest levels since 1997 after news of Apple's upcoming investment made headlines.
Ming-Chi Kuo, an analyst at Apple, estimates that the electric car would have a range of 300 miles on a full charge, and a top speed of over 160 mph. The car would also be able to go from 0-60 mph in less than 3.5 seconds.
Various recent reports have in fact linked Apple to both Kia as well as its parent firm Hyundai. In January, Hyundai stated that it was in talks with Apple, however no further details were given. However, last week, Hyundai supposedly decided that it would be delegating the Apple car project to Kia Motors. Doing so would allow the company to preserve its status as an independent vehicle producer, instead of a contract manufacturer.
Ming-Chi Kuo, in an investor note stated that this year, both Kia and Hyundai are set to roll out a brand new EV platform that can be utilized with a diversity of vehicle types, offering a range of over 300 miles per charge. It could further serve as the basis for the anticipated Apple car.
Source credit: https://www.foxbusiness.com/lifestyle/apple-3-6-billion-kia-apple-car