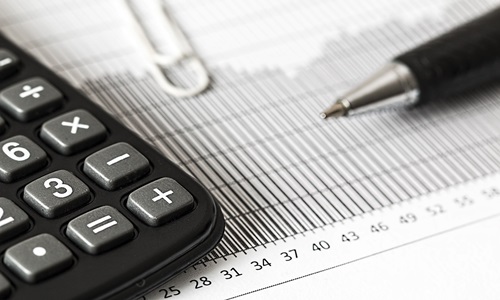 Renowned video game developer, Epic Games, who is also the creator of the enormously popular video game Fortnite, has reportedly filed a formal complaint with the European Commission regulators against technology major Apple Inc., blaming it for breaching EU antitrust regulations with its App Store as well as payment policies.
According to reliable sources, Epic games has contended that Apple has completely eliminated competition in app distribution as well as payment processes through unfair terms and conditions. The company also accused Apple of using its control over iOS, its proprietary operating system, and its ecosystem for its own benefits by removing the competition.
This latest complaint is reportedly an addition to the series of complaints that Epic Games has filed against Apple starting last summer in the U.S. However, Epic's EU lawsuit, which indicts the compulsion that Apple puts on the use of its proprietary in-app purchase system seems to be a reflection of other complaints filed against the iPhone-maker for which the European Commission opened the proceedings in June.
Speaking of the matter, a spokesperson from Apple has stated that Epic Games introduced a certain feature in its app which Apple did not review or approve. Epic has done this with an intention of violating the guidelines of the App Store, which are equally applicable to every developer and are meant to protect customers, the spokesperson added.
European Commission has reportedly acknowledged the receipt of the complaint and has stated that it would assess it according to the standard procedures.
For the uninitiated, this dispute began when Epic added a direct payment system in Fortnite which circumvented the app stores of Google as well as Apple, who take a 30% share of the revenue when users make in-app purchases through their payment processing systems.
As a result of this move by Epic, both the app store owners blocked users from updating and installing the Fortnite through Google Play and Apple's App Store, arguing that the game developer's payment system failed to comply with their terms and conditions.
Source credit: https://www.politico.eu/article/epic-games-hits-apple-with-new-antitrust-complaint-this-time-in-brussels/