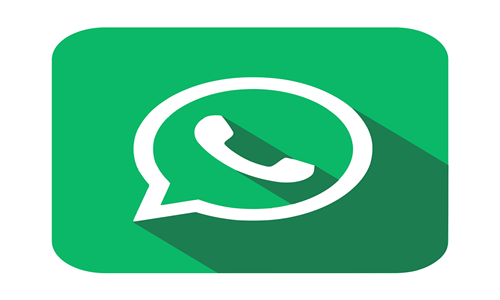 American free-ware, cross platform messaging platform WhatsApp is reportedly planning to have another go at explaining its new privacy policy to users, stating that personal messages will be encrypted end-to-end and the company will not have access to user chats.
For those unaware, WhatsApp's new privacy policy has faced significant backlash over alleged sharing of data with parent company Facebook. The company had described how users can read through the new guidelines and learn how business and personal communications that have different privacy standards are managed.
The updated privacy policy specifically involves the messaging businesses of WhatsApp, what data Facebook and other companies have access to. Most of WhatsApp messages will be end-to-end encrypted, with the company assuring that only the people communicating may access them.
However, WhatsApp also allows users to send messages to businesses, and the same standards are not applied to such messages. The details in company messages can be used for commercial purposes, such as Facebook ad targeting, some of them being stored on the American social media giant's servers.
WhatsApp plans to give users the chance to check this updated privacy policy within its app ahead of the May 15th launch (moved from February 8th). The company had attempted to reassure users, via WhatsApp's Status feature, but now it will have a banner that can be tapped whenever needed to clarify the new policy.
The company says that it will soon remind users to read and approve the new policy to continue to use the app. However, the firm also managed to affront other businesses that embraced the migration from WhatsApp caused by the policy.
It is indirectly pointing to Telegram as well as Signal, other encrypted messaging platforms that have seemed to benefit from the uncertainty about WhatsApp changes.
Source Credit –
https://www.theverge.com/2021/2/18/22289595/whatsapp-privacy-policy-app-banner-explanation-telegram