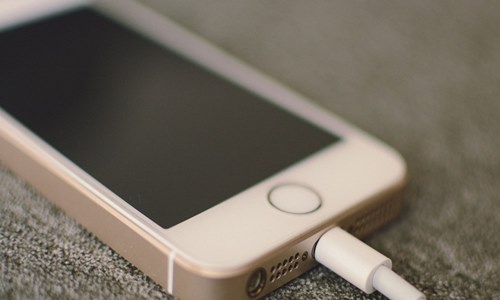 American camera and social media company Snap Inc. has reportedly warned that new privacy regulations from Apple Inc. could hamper its ad business. However, the company's popular photo-messaging platform Snapchat has witnessed substantial user growth while surpassing analysts' fourth-quarter revenue predictions.
It is to be noted that Apple is planning to allow iPhone users to choose whether applications can track their data for personalized ads. In this context, Snap Inc. stated that this could significantly hamper advertiser demand, although it was unclear how it could affect the company's business model in the long-run.
Some analysts keeping track of the industry changes stated that the new iOS 14 privacy regulations could disrupt ad targeting for Snap Inc., which has been steadily expanding its armory of advertisers and ad formats.
Advertisers have been drawn to young users of Snapchat, with the company developing new features that attract marketers such as Snap Map, which lets users discover local businesses around them.
Even Facebook has been raising concerns over Apple's new privacy regulations, accusing the smartphone manufacturer of anticompetitive practices and hampering the social media giant's targeted ad business.
However, Snap's Chief Business Officer Jeremi Gorman mentioned that the company admires Apple's new privacy changes and that the California-based electronics maker is doing the right thing for its users. He added that Snap is well prepared to direct advertisers through iOS 14 changes.
Snap's DAU (daily active users) increased by 22% year-over-year and reached 265 million during the fourth quarter of 2020, surpassing analysts' predictions of 258 million. For those unaware, DAU is a metric that is watched by advertisers and investors.
Moreover, Snapchat's made significant gains outside Europe and North America, recording a whopping 55% growth in daily active users. The company's revenue, which is mainly generated from ad sales, grew by 62% and accounted for USD 911 million, exceeding Wall Street's estimations of USD 857.4 million.
Source Credits –
https://www.reuters.com/article/us-snap-results/looming-apple-privacy-changes-weigh-on-snap-despite-revenue-growth-idUSKBN2A42VJ