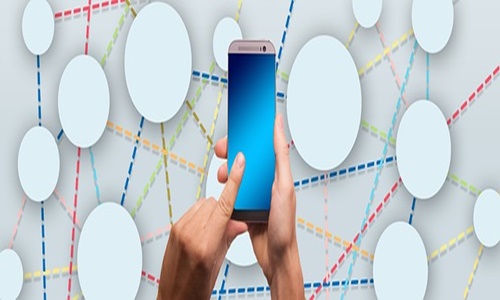 According to sources, MyyShop, an innovative social commerce platform, has gained international recognition from the esteemed World Business Outlook as the "Fastest Growing Global Social Commerce Platform - China 2023."
Established in 2020, MyyShop's success can be attributed to its strong collaboration with DHgate, leveraging their global supply chain expertise to offer creators a comprehensive solution throughout their business journey.
By empowering creators, MyyShop assists them in launching unique brands and collections, streamlining the process with DHgate's efficient global supply chain. Currently, MyyShop has partnered with over 100,000 creators, primarily concentrated in developed markets such as Europe and America, attracting an impressive fan base of 10 billion for DHgate sellers. Notably, 30,000 creators have achieved stable traffic with daily orders surpassing 10,000. Projections suggest this number will increase by approximately five times in 2023.
The headquarters of World Business Outlook, a reputable print and online magazine offering comprehensive coverage and analysis, is situated in Singapore. The World Business Outlook Awards has evolved into one of the most prestigious accolades in the business world, acknowledging exceptional individuals and organizations for their performance and innovation in various industries, including banking, finance, insurance, technology, and corporate sectors. The award recognizes distinguished business professionals and leading companies worldwide. This year's esteemed winners encompass prominent global brands and organizations, among them Lirunex, Sunday Ins Co, CTBC Bank, Statrys, Swapifly Limited, Bahri Logistics, China Asset Management Co., Ltd., and many others.
In response to the accolade, Diane Wang, CEO, Chairperson, and the Founder of DHGATE Group, expressed profound gratitude to the World Business Outlook for the remarkable recognition. She attributed their success to the unwavering trust and support of their customers, shaping DHGATE Group into what it is today. Their mission remains committed to making cross-border e-commerce accessible to all, facilitating increased participation in global trade. With confidence, the company looks forward to an even brighter future, continuously innovating and expanding their business.
Source: https://www.prnewswire.com/news-releases/myyshop-awarded-fastest-growing-global-social-commerce-platform-for-china-2023-by-the-world-business-outlook-301883913.html