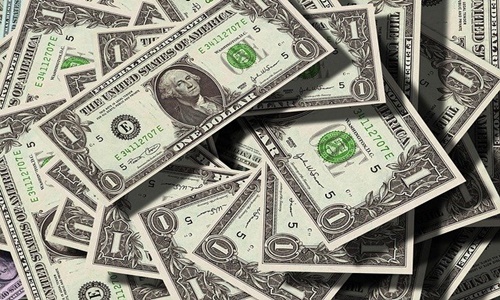 The Netherlands-based investment firm, Prosus, has reportedly announced that its fintech division, PayU, will be selling its Global Payments Organisation (GPO) business to Rapyd for $610 million in cash.
According to the Chief Executive Officer of Prosus, Bob van Dijk, PayU's GPO business has experienced remarkable growth in recently, with payment volumes increasing by over 300% in the last five years. The business has established a strong position in the global fintech sector, thanks to strategic investments in building a robust local payments platform with global reach.
For the record, GPO offers e-commerce payment solutions to merchants worldwide, operating in more than 30 countries across Latin America, Central and Eastern Europe, and Africa. Following the sale of GPO, PayU will shift its focus towards its expanding Indian payments and credit business. CEO Dijk expressed optimism about the vast fintech opportunities in India, where PayU currently leads as a payments service provider and is rapidly expanding its credit offerings.
In the financial year ending in March 2023, PayU India reported revenue of $400 million, marking a growth of 31%. The company facilitated over 1.2 billion transactions with a Gross Transaction Value (GTV) of $39 billion, showing a year-on-year growth rate of 30%. According to Prosus' statement, the GPO business contributed approximately 30% to PayU's overall revenues. During FY23, GPO's total payment volumes grew by 12% year-on-year, reaching $34 billion, which represents a remarkable threefold growth in just five years.
As for the acquiring company, Rapyd is a digital payment processing and infrastructure firm, providing services such as e-commerce payment acceptance, complex financial solutions, payouts, white-label wallets, and card issuing.
The acquisition of PayU's GPO business will allow Rapyd to expand and strengthen its presence in Central and Eastern Europe alongside Latin America. Additionally, it will provide access to payment processing infrastructure and relevant underlying licenses, according to the statement released by Rapyd.
Source: https://www.moneycontrol.com/news/business/announcements/payu-to-focus-on-indian-market-after-selling-global-payments-for-610-mn-11073441.html