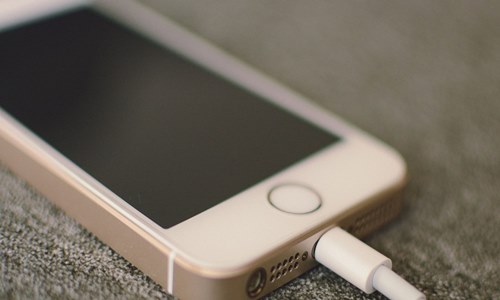 Around three decades ago, Sunil Vachani, founder of Dixon Technologies, had borrowed $35,000 to start manufacturing 14-inch television sets out of a rented shed outside the capital city New Delhi. This was apparently an unconventional choice considering that the conditions in India back then, though well-known for software and services, had lagged far behind when it came to manufacturing.
However, Vachani's startup has now grown into a thriving electronics empire. The company holds a market value of over $2.5 billion and has a capacity to manufacture around 50 million smartphones this year. This is an early highlight of India's opportunities, and challenges, in setting up an efficient manufacturing sector, which is one of the top priorities of current Prime Minister Narendra Modi.
After an initial period of struggle, Dixon Technologies shares have increased 824% after its initial public offering in 2017. Its sales and profits have grown from burgeoning domestic demand for smartphones, coupled with the country's ambition of establishing its own local industry.
Commenting on the same, Vachani stated that this is only a beginning and the company is inclined on bringing a change in mindset that manufacturing on global level is possible in India.
For the record, Dixon now manufactures TVs for Xiaomi Corp, lighting products for Philips, and washing machines for LG Electronics. In 2016, it began making mobile phones for the brands like Samsung Electronics Co. and Panasonic Corp.
Prime Minister Modi has reportedly refined his "Make in India" policy to include financial incentives and has simplified policies regarding infrastructure. The country has announced its plans to create 100 million new jobs in manufacturing sector by 2022. According to Indian Cellular Association, a spike in phone exports from the present $7 billion to $110 billion is expected by 2025.
Vachani in this regard, stated that Dixon is positioning itself to secure a large share of this market by manufacturing as well as exporting for large brands globally. The company plans to manufacture over 75 million mobile phones and widen its portfolio of laptops, tablets, and wearables by next year.
Source credit: https://www.aljazeera.com/economy/2021/2/8/bbindian-firm-bets-on-local-manufacturing-stock-soars-824-percen