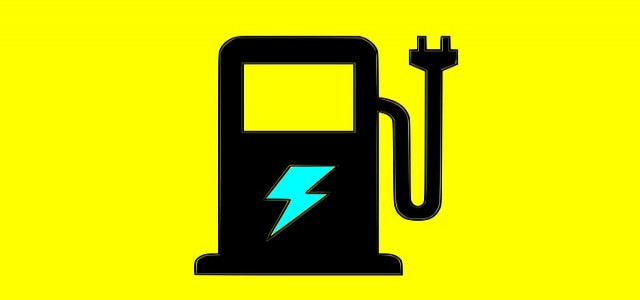 The Volkswagen subsidiary to install new charging stations in several cities of California and New York
Electrify America will launch a modified sleek EV charger
The new charging stations will house customer lounges featuring dedicated spaces for events
Electrify America, a subsidiary of Volkswagen, has reportedly announced plans to introduce new "human-centered" charging stations throughout New York and California equipped with solar panel awnings and lounging spaces as waiting area.
Beyond upgrading charging stations, the company will also unveil a new slimmer, redesigned EV charger for enhanced customer experience.
Evidently, the "human-centered" multi-charger stations will be set up in several cities – San Diego, Santa Barbara, Beverly Hills, San Francisco, and even within the towns and districts of Manhattan and Brooklyn – from 2022 to 2023.
Considering the complexity of EV charging which is often a time-consuming process varying based on the type of vehicle and power source unlike something as simple as filling a gas tank, Battery experts are betting on innovative solutions to bring down charging times to 10 minutes eventually.
Electrify America intends to provide comfortable and seamless charging with its new EV charging stations equipped to offer security, comfort, and amenities indicating improvements to the time taken in recharging an electric vehicle.
According to Electrify America, the company is on a mission to accelerate the shift to an electric vehicle lifestyle from the regular gas station.
The most prominent upgradation to Electrify America's existing design is the addition of solar panel awnings, helping customers in two ways – first by sheltering customers from sun and drastic weather, and by fuelling up the station's operations.
Currently, the company has started work to add 400-500 chargers with solar awnings for each across 100 charging stations in the country with solar canopies installed at its flagship charging stations located in Santa Clara and Baker, California.
Source Credit: https://www.theverge.com/2022/3/24/22994302/vw-volkswagen-electrify-america-ev-charging-station-design-ca-ny