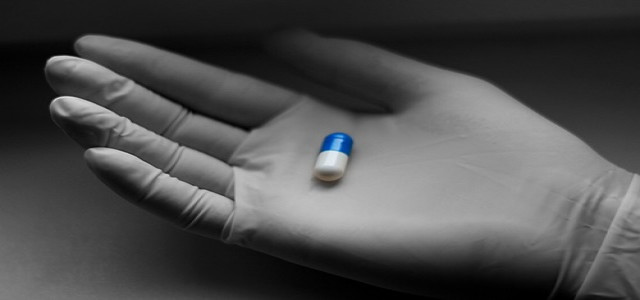 The government of South Korea has reportedly authorized the emergency use of Lagevrio, an anti-coronavirus pill co-developed by American pharmaceutical company, MSD, and biotech firm, Ridgeback Biotherapeutics, the nation's Ministry of Food and Drug Safety announced Wednesday.
The medicine will be the second anti-COVID-19 pill that the country's health officials have authorized, after having approved the antiviral drug Paxlovid by Pfizer in December last year.
With the number of COVID-19 cases rising in the country, the ministry stated that the decision to approve Lagevrio was taken based on the need for an alternative treatment for high-risk patients that cannot be administered the currently available medicines due to kidney or liver relating illnesses.
Pregnant women, as well as patients below 18 years of age, will be excluded from the list of people who can be prescribed the newly approved pill. The ministry also informed that some of the side effects that can be experienced after taking Lagevrio include nausea, diarrhea, and dizziness.
On Monday, 21st March, the government of South Korea had announced a plan to introduce a batch of the medicine that would be enough to supply over 100,000 coronavirus patients this week.
Also called Molnupiravir, Lagevrio currently holds an emergency or conditional approval in fifteen different countries, such as the United States and the United Kingdom. Its phase 3 clinical trial showed that if taken within five days from the onset of the symptoms, the hospitalization rate for those having mild to severe COVID-19 symptoms can be cut to half.
The country's accumulated caseload reached 10 million on Tuesday, 23rd March, as the Korea Disease Control and Prevention Agency (KDCA) reported 490,881 confirmed daily cases that day, which is the second-highest tally after 621,205 daily cases were recorded the previous week, on 16th March.
While the mortality rate is still relatively low, daily fatalities in South Korea have almost doubled in the last six weeks, putting pressure on crematories. In fact, 60 of them have been instructed by the health ministry to operate for longer hours while 1,136 funeral parlors have been asked to expand their facilities.
Source credit: http://www.koreaherald.com/view.php?ud=20220323000657