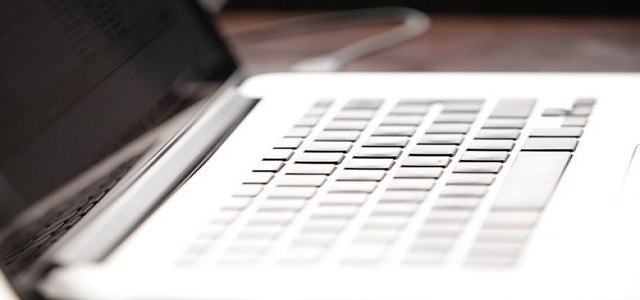 American technology major, Intel has reportedly launched the Intel Arc graphics family officially for laptops. In a statement, the firm said that these are the first distinct GPUs from the Intel Arc A-Series graphic ecosystem for laptops, with its workstation and desktop products expected to debut later this year.
Intel has been well-known for PC platform innovation for decades. The firm has delivered generations of CPUs that offer computing horsepower for billions of people. It claims on offering cutting-edge connectivity via features like Thunderbolt, USB, and Wi-Fi.
In collaboration with the PC environment, Intel has developed the most innovative PCI architecture and the Intel Evo platform, pushing the limits for what mobile products can achieve.
Intel Arc A-Series graphics will authorize a wide range of mobile designs, with many of the first Arc 3 graphics products going into Intel Evo devices.
Two initial product offerings will be included in these - the A370M for more performance in thin-and-light designs and the A350M for ultra-thin designs.
Furthermore, the firm said they have collaborated with top OEMs to co-engineer a remarkable lineup of laptops that features new and improved gaming and content creation capabilities with 12th Gen Intel Core processors and Intel Arc graphics.
The firm also said that the new systems with Intel Arc 3 graphics would offer the Intel Evo platform's trademark responsiveness, Wi-Fi 6 connectivity, and battery life in thin-and-light form factors.
The recent launch of Intel's Arc A-Series graphics signifies a significant step in the firm's journey as it takes on its rivals like AMD and Nvidia, which have built themselves in the space of GPU, with a broad range of products designed for diverse groupings of devices.
Source Credit - https://www.businessinsider.in/tech/news/intel-unveils-arc-series-graphics-for-laptops/articleshow/90565337.cms