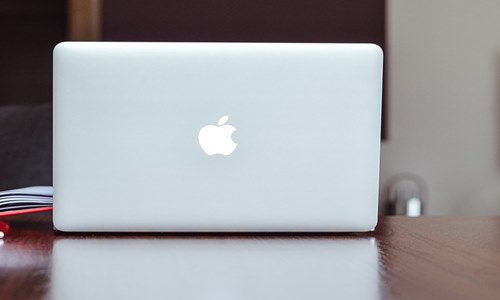 The popular conception that computers manufactured by Silicon Valley technology giant, Apple Inc., are mostly immune to malware is apparently on the verge to be proved false as security researchers at Red Canary and Malwarebytes have reportedly identified a suspicious piece of malware hiding on around 30,000 Macs.
It has been reported that this malware, named Silver Sparrow by the researchers, has been designed for delivering a still unknown payload. The malware also contains a self-destruction mechanism capable of removing all the traces of its existence.
The researchers have shed light on the details by mentioning how they identified that several versions targeting Macs comprising of not only Intel chips but also M1 chips, which is Apple's own production. This apparently is a big deal considering how new these computer systems developed by Apple are and how only a few vulnerabilities have been found on them.
For the record, just one week before the researcher from Objective-See security, Patrick Wardle had published a report talking about the first piece of malware that had been found targeting Apple Silicon, and now, one more has been identified.
According to sources knowledgeable of then matter, Silver Sparrow could not cover its tracks before getting exposed. There has not been any indication that the malware was used to cause any damage. Additionally, Red Canary has also stated that Apple already revoked the binaries which theoretically should prevent the users from mistakenly installing it themselves.
However, the potential damage from the malware is not a theorical concept as the strains of malware were actually identified on Macs that are in the wild.
Researchers have reportedly warned that Apple's transition from Intel to its indigenous silicon is expected to make it simpler for several bad actors to introduce malware using the cracks.
Source credit: https://www.theverge.com/2021/2/21/22294377/silver-sparrow-malware-macs-m1-intel-red-canary-wardle