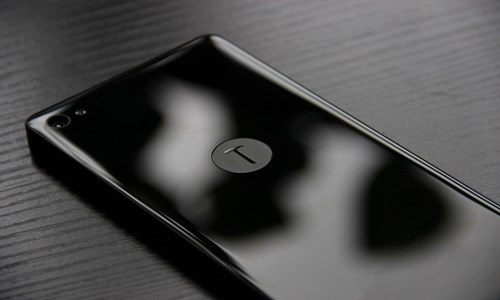 According to credible sources, over 29 million smartphone owners in the UK are might to be entitled for a redress of up to £30 each from American multinational semiconductor company, Qualcomm, provided the legal appeal filed by the watchdog Which? turns out to be successful.
It has been reported that Which? has accused the chipmaker of allegedly violating the competition law of the UK by taking advantage of its dominant position in patent licensing and chip markets. The watchdog has claimed that Qualcomm charged excessive fees to the manufacturers, which in turn were passed on to the consumers in terms of high smartphone prices.
For the uninitiated, Which? has been involved in claiming damages for all the impacted Samsung and Apple smartphones that were bought since 1 October 2015.
Speaking on the matter, Anabel Hoult, chief executive of Which? stated that the organization believes that Qualcomm follows anti-competitive practices and has taken around £480 million out of consumers' pockets so far. Hoult also added that Which? is sending clear warning that it is prepared to act in case companies such as Qualcomm carry out unfair practices that put consumers at loss.
For the record, Qualcomm, one of the largest manufacturers of mobile phone chips in the world has been charged with allegations regarding its anti-competitive conduct in the past as well. Citing an instance, in 2018, the European Commission penalized the firm with €997million (£858 million) for breaching competition laws in a series of deals that it made with Apple Inc.
In 2019, after a four-year long investigation, the firm was fined with another €242 million by the European Commission for exploiting its dominance in 3G chipset industry. Reportedly, the company is appealing against both the rulings.
Apart from Europe, the company had also faced legal action in the US when the Federal Trade Commission sued it for following manipulative practices to get its technology licensed in 2017, but the firm got the case closed last year.
Source credit: https://www.bbc.co.uk/news/technology-56182272