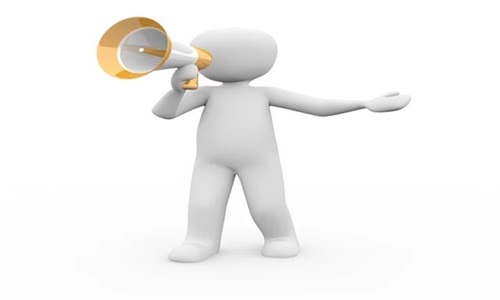 The latest offering of smartphone giant, One Plus, the OnePlus 9, is expected to appear in markets worldwide over the next few weeks. The company has released a new teaser image which suggests that the launch date for its 2021 flagship smartphone will be revealed on March 8.
It has been reported that the company is planning to launch three OnePlus handsets from the OnePlus 9 family. Moreover, in addition to the three smartphones, the company would also be unveiling the OnePlus Watch.
While the launch date for OnePlus's next launch is currently not confirmed, sources claimed that the news about the official release timeline of OnePlus phones will be out in the middle of March. This indicates that there will be a quick turnaround between the announcement of released date and the actual launch event. Apparently, this is going to be the company's earliest launch in the year.
Reportedly, the image used in OnePlus CEO Lau's tweet is a popular picture from the Apollo 11 mission that was captured in Hasselblad camera which apparently indicates that the smartphone manufacturer is entering into a partnership with the distinguished camera brand.
With MWC 2021 being scheduled later this year and Samsung introducing its Galaxy S21 series in January, OnePlus's recent announcement is seemingly a part of its strategy to make most of the cooling period.
However, sources have also claimed that the teaser revealed by Lau may probably turn out to be a different news than that of OnePlus 9 launch. The teaser features the moonshot, which apparently means the market might see some camera upgrade instead.
Source credit: https://www.techradar.com/news/oneplus-9-launch-date-will-be-revealed-next-week