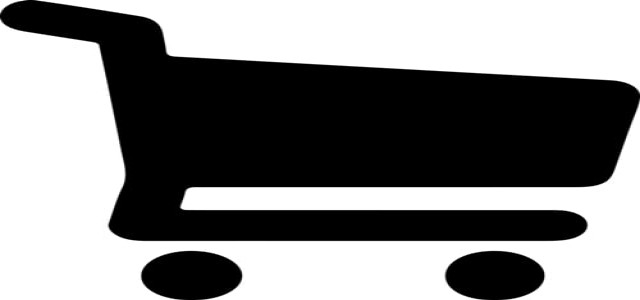 Germany-based supermarket company, Aldi, has reportedly opened its first checkout-free store in the city of Greenwich, London. Customers will now be able to pay for their shopping without having to stand in a queue inside the store.
While staff will still be present in the store, the supermarket will also have weight sensors, and high-tech cameras to track customers, while they shop in the Greenwich supermarket, who will be billed when they leave.
This service will be available from January 19th onwards for customers who are registered with Aldi's Shop&Go app. The app will enable customers to enter the store, pick up their items, and walk out with their app charging them for their items accordingly.
Aldi, Britain's fifth-largest grocery retailer with 900 stores across the country, aims to eliminate long queues in its shops, following suit with other British retailers Tesco, Sainsbury, and e-commerce giant Amazon, who opened their checkout-free physical stores last year.
Amazon was the first to open checkout-free grocery stores in March, having opened ten such stores in London by the end of last year.
Aldi's shoppers, meanwhile, will also be able to purchase alcohol with the help of the store's facial age estimation technology, which will check whether they appear to be over 25 years of age. Shoppers will have to confirm their identity through the app, while others who opt-out will be age-verified in the store.
Before the launch of the service, Aldi had been running trials of the store with employees for a few months.
Giles Hurley, CEO of Aldi UK and Ireland, stated that the opening of the store is the culmination of several months of work, especially from the Greenwich team, and that he will be looking forward to customers' reaction to its trial.
Hurley added that the store will be utilizing the latest available technology in retail.
Last year, Aldi had announced that it will be creating 2,000 new jobs, with the addition of 100 new stores in the UK, over the coming two years.
Source credit: https://news.sky.com/story/aldi-opens-first-till-free-store-in-london-to-end-customer-queues-at-checkout-12518931