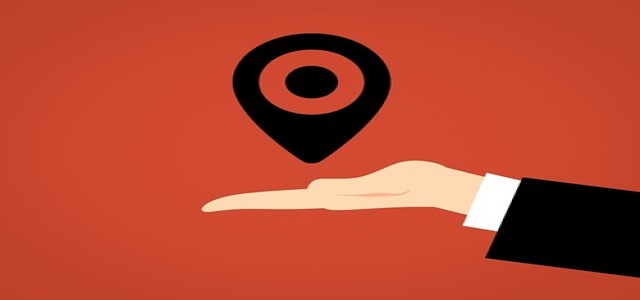 Washington State, Texas, Indiana, as well as District of Columbia, have reportedly filed a lawsuit against Google alleging that the tech giant tricked customers by gathering their location data even when they thought tracking was disabled.
Attorney General Karl Racine's office, Washington, D.C., stated that Google deceived users into believing that modifying their device and account settings will enable them to protect their privacy and limit personal data the business could access.
However, Google continues to monitor the users and utilize their data, violating consumer privacy, as per the statement.
Racine's office is seeking an injunction against Google as well as a declaration that the firm must pay back profits made from user data obtained by deceiving consumers about their privacy.
Google official Jose Castaneda expressed the attorneys general are imposing false and outdated statements about their settings. They have always included privacy features and strong controls for location data in their products and will adamantly defend themselves and correct the record, HE ADDED.
Texas Attorney General Ken Paxton mentioned that the tech giant misleads consumers by continuing to track their location even when they requested that it not be done.
Google offers a 'Location History' feature, which if turned off, does not store or track the locations they visit. However, Texas took a stance that the company continues to track users' locations through additional settings and methods that it fails to disclose.
Washington Attorney General Bob Ferguson in 2020 said that Google made about USD 150 billion in advertising revenue. The firms' advertising business relies heavily on location data and so it has a financial motive to persuade users not to deny data access, stated Ferguson's office in the recent statement.
Last year, Arizona filed a similar complaint against Google in May alleging that the company was collecting user location data. The case is still pending, sources cited.
Source Credit-
https://economictimes.indiatimes.com/tech/technology/three-us-states-dc-sue-google-over-location-tracking/articleshow/89104682.cms