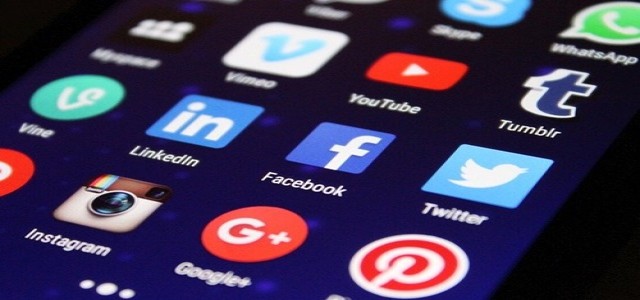 Amazon has unveiled its sprawling advertising business on 3rd January, bringing to light a business that is more massive as compared to tech giant Google's YouTube. According to Amazon's records, fourth-quarter ad revenues were USD 9.7 billion, up by 32% from last year, whereas annual revenues were USD 31 billion. In comparison, YouTube's reported ad revenues stood at USD 28.8 billion in 2021.
Analysts have stated that Amazon's ad revenue is equivalent to the entire global newspaper industry in terms of size, and Statista has estimated global newspaper annual ad spending to be USD 29.5 billion.
The global e-commerce platform currently includes AWS as well as its cloud business. The latest addition, which is the advertisement business, is expected to be extremely profitable even though Amazon is yet to reveal those profit numbers.
Notably, Amazon serves ads on its website as well as on the wake screens of some of its tablets. It uses search queries made by customers to create targeted advertisements, which are often related to companies selling their products in the marketplace.
Sophie Lund-Yates, an equity analyst at Hargreaves Lansdown believes that Amazon's ad business is similar to Alphabet Inc. (Google), which also maintains its database on customers from its search system.
Amazon's ad revenue growth has slowed down considerably since recording 88% in the second quarter. However, the totals make it larger in terms of sales, as compared to other social media platforms like Snap and Pinterest, which also reported strong results.
Pinterest reported a revenue of USD 846.7 million and Snap posted USD 1.3 billion revenues for the fourth quarter.
An Amazon representative was quoted saying that the firm's ability to reach out to consumers across its ad properties remains 'largely unchanged' even after Apple's modifications.
In this context, Apple's latest changes to its iOS privacy policies are expected to cost Meta (formerly Facebook) around USD 10 billion in 2022. The company has accused Apple of being partial to platforms like Google as compared to app-based platforms like Facebook.
Source Credits –
https://money.usnews.com/investing/news/articles/2022-02-03/amazon-trots-out-youtube-sized-advertising-business