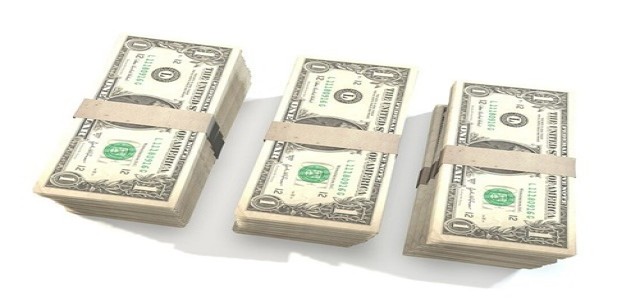 Beijing-based autonomous mobile robots (AMR) startup ForwardX Robotics, has reportedly raised $31 million in the first tranche of its Series C investment round as it prepares for a global launch.
While the startup has declined to disclose its post-money valuation or how much it plans on earning from the round, it has been speculated that with the new investment, ForwardX has raised almost $100 million since its inception in 2016 by Nicolas Chee, a former VP at Oracle.
The initial round, C1, was led by Chinese life insurance firm Taikang Life Insurance, with participation from other investors, including Qualcomm Ventures, the investment arm of Qualcomm Corp, and Starlight Capital, a China-based venture capital firm focusing on early-stage opportunities.
The startup stated that with backing from Qualcomm, a 5G technology leader, it will be able to work towards further advancing the chip used in a number of its smart manufacturing and warehousing projects. Currently, the chips that the startup has been using are sourced from another supplier.
With the investment, the startup is planning on accelerating its R&D timeline, while also working on upgrading its deployment capabilities in various key markets, like the US, and expanding its sales across new markets.
As of now, a majority of ForwardX's revenues are earned through China, with its main customers being JD.com, the Chinese e-commerce giant, and SF Supply Chain China, which provides logistics services in the country and has a partnership with DHL.
Apart from offering an AMR solution, the startup also offers a fleet management system that can determine the robot's route within a warehouse to optimize driver productivity, similar to the algorithm used in ride-hailing platforms.
ForwardX had also steadily forayed into the overseas market, having recently opened an office in Tokyo while preparing for its launch in the US, with Europe to follow the next year.
The startup claims that, unlike its competitors, it offers solutions that require a comparatively less initial investment, with competitive hardware costs and fewer robots needed per person.
It is reported that each robot of ForwardX is capable of carrying up to 1,200 kgs (1.3 tonnes) of goods.
Source credit: https://techcrunch.com/2021/12/13/forwardx-warehoue-robot-series-c1/