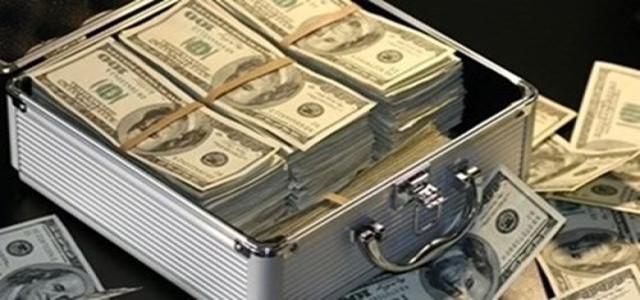 Dutch payments startup, Mollie, which helps enterprises integrate payments into sites, documents, and other services through an API, has reportedly raised $800 million in an equity funding round. Sources have confirmed that this funding has taken the company's valuation to $6.5 billion.
The investment was reportedly led by Blackstone Growth along with the participants including General Atlantic, EQT Growth, HMI Capital, TCV and Alkeon Capital. TCV is noted to have led Mollie's breakout Series B funding in September 2020.
If sources are to be believed, Mollie is expected to process nearly $24 billion in payments in 2021, which is a 100% more than what it had processed last year which is about €10 billion ($11.9 billion approx.). Currently, it has 120,000 monthly active merchants and customers including Deliveroo, Acer, Guess and Unicef. Each day, it is reportedly adding 400 to 500 new customers.
The only thing that can be measured reliably in payments is consumer expenditure which was at 10% and currently it is at 15-20%, cited Shane Happach, who took charge as the CEO of Mollie in April 2021.
Happach stated that the metrics like consumer spend and the following addressable consumer market are the best indicators of how the growth of a firm such as Mollie will take place. While the company has been profitable since its establishment in 2004, it is now planning to augment its growth by developing related services around payments to continue expanding its product suite. It also aims to expand into geographies beyond its core, and biggest, market of Europe, Happach added.
Speaking on the company's plan regarding the investment of raised capital, Happach stated that the company is building an organic plan and acquisitions always an opportunity, however, it is not what the company has agreed upon with the investors. As of now, Mollie is mainly inclined on recruiting as much great talent as it can, expanding its engineering and commercial product teams. It intends to invest in the building and training of their employees and serving the customers.
Source credits: https://techcrunch.com/2021/06/22/dutch-payments-startup-mollie-raises-another-800m-at-a-6-5b-valuation/