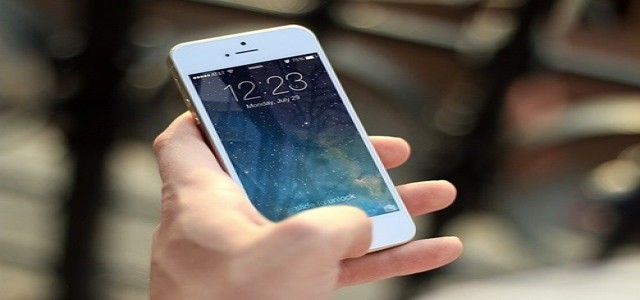 Leading multinational tech company, Apple Inc., is reportedly tapping more raw material suppliers in China to produce its upcoming iPhone. This seems to indicate that the technological competitiveness of the nation is still increasing despite Washington's ongoing efforts to control Beijing's tech ambitions.
According to the credible sources, Chinese electronics firm Luxshare Precision Industry is expected to produce around 3% of the iPhone 13 series. The company has won orders and taken them away from the Taiwan based rivals Pegatron and Foxconn. Reportedly, Apple is expected to manufacture 90 to 95 million of the new iPhones by January.
Sources have confirmed that Luxshare will commence the production of iPhone 13 Pro as the premium model, this month. This is supposedly a breakthrough for a company that has never built iPhones on its own. The two companies acquired by Luxshare in 2020, namely Casetek, the metal frame maker and Cowell, the camera module manufacturer are also expected to supply key components for this year's new iPhones.
Commenting on the matter, senior executive from a competing iPhone supplier stated that they cannot relax while Luxshare makes this year's iPhones even if it is a small percentage. If they do not ramp up their competitiveness, Luxshare will become the major source sooner or later.
Apple claims to have a highly complex consumer electronics supply chain and is known to produce nearly 200 million iPhones, tens of millions of AirPods and 20 million MacBooks every year. The company is also known to have very high manufacturing standards. Considering these aspects, any firm in its supply chain is seen as one of the best in its field.
Apparently, the proliferation of Chinese Apple suppliers comes at the cost of various competitor companies in the U.S., Japan, South Korea and Taiwan. Many of them are either observing a shrinkage in orders or have completely opted out of Apple's supply chain.
Source credits: https://asia.nikkei.com/Business/Technology/Apple-taps-more-China-suppliers-for-its-latest-iPhones