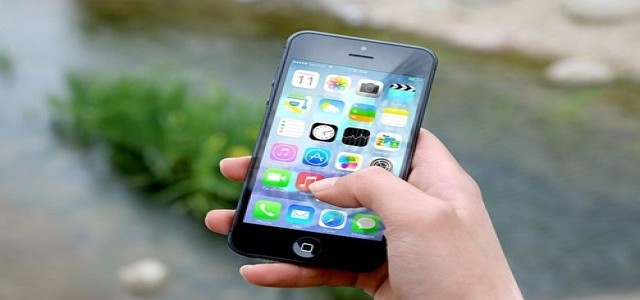 Multinational corporation Apple Inc. reportedly said it will allow third-party payment systems in iOS apps to comply with South Korean law, which addresses monopolies by tech giants such as Google and Apple.
The iPhone maker currently takes a 30% fee on any digital sale on iOS apps, which has become a point of controversy worldwide and a focus of the US lawsuit between Epic Games and Apple. The lawsuit resulted in an order from a judge to allow third-party payment options in the App Store. However, the order was put on hold owing to an appeal.
South Korean legislators have supported developer complaints regarding in-app payments, resulting in new laws. Apple says it will charge developers a lower fee for using third-party payment choices, but several developers argue that charging any money at all is unjust. However, Apple and Google state that fees are required to sustain and market their app platforms.
Apple has not stated how much it will charge developers to incorporate third-party payments in South Korea, when this option will be available, or how consumers will use these new payments. The implementation's details will be crucial, as seemingly minor considerations like app store UI can be leveraged to sway customers one way or the other.
Apple has a long history of working with Korea's app developers and has high regard for the country's regulations, said the company in a press statement.
The firm said its efforts will always be guided by keeping the App Store a secure and trustworthy location for users to download the apps they love. The tech giants said it is excited to collaborate with the KCC (Korea Communications Commission) and their developer community on a solution to help Korean users.
Apple has followed in the footsteps of Google, with the latter announcing similar alternative payments structure last November.
Source Credit-
https://www.theverge.com/2022/1/11/22877952/apple-third-party-payments-app-store-south-korea