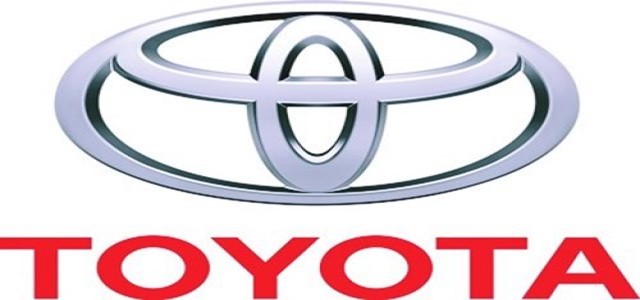 Toyota is reportedly extending its GR performance car range with a new 986bhp GR Super Sport hyper car equipped with a plug-in hybrid powertrain produced from the company's 24-hour Le Mans-winning endurance prototypes. This car is expected to be launched in 2022.
This new car, which effectively competes with the likes of Aston Martin Valkyrie and Mercedes-AMG One, will reportedly become the flagship model for the company's GR car range, which features the GR Yaris, GR Supra, and the new GR 86.
This is expected to establish a firm link between Toyota's World Endurance Championship program and its road cars. Akio Toyoda, the company's president seemed to have put a large emphasis on reinforcing the link between Toyota's several motorsport projects and its road-legal models.
For the records, the decision to develop the rear-wheel-drive two-seat and mid-engine GR Super Sport was first approved and unveiled in 2018. During this period, the new Le Mans Hypercar (LMH) norms for the FIA World Endurance Championship mandated manufacturers to base racers on road-legal cars.
However, the LMH rules have substantially changed since then to allow the customized racing cars comprising of all-wheel-drive hybrid powertrains. This reportedly removed the need for Toyota to manufacture the GR Super Sport due to regulatory reasons. Despite this, the company seemed determined to produce the machine as a limited-edition halo model and to make it a road-going version of the racing car.
The new car is expected to be launched as a sister model to GR010 Hybrid racer that Toyota is planning to campaign during the World Endurance Championship this year. However, the car's powertrain and mechanicals will be based on the LMP1-class TS050 Hybrid, its predecessor.
Sources have confirmed that the GR Super Sport uses the TS050 Hybrid's road-going version having a 2.4-litre direct-injection twin-turbo V6 engine attached with a Toyota Racing System hybrid.
The company has not revealed how the hybrid system will work, but it has mentioned earlier that the total system output was intended to be 986bhp.
Source credits: https://www.autocar.co.uk/car-news/new-cars/toyota-crown-gr-line-986bhp-gr-super-sport