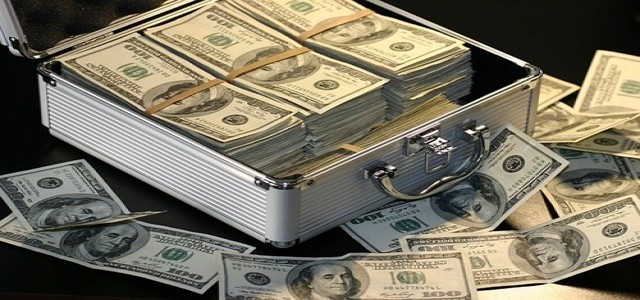 German tech major, Bosch GmbH, is reportedly increasing its investment in semiconductor production to tackle the ongoing chip shortage.
The firm will add $296 million to its previous investment of $473 million, which it had pledged to spend in 2022 last year for new production facilities.
Much of the capital from last year had been reserved for the company's new Dresden-based 300mm wafer fabrication facility, while around $57 million were allocated to the Reutlingen facility where the company had begun production in December.
The new capital is meant exclusively for Reutlingen and would go towards the creation of new production space as well as a 44,000 square meters of cleanroom space between now and 2025, as a response to the rising demand for semiconductors as well as MEMS (micro electrical-mechanical systems) sensors needed in consumer and automotive electronics markets.
Dr. Stefan Hartung, Chairman of the Board of Management, Bosch, stated that the company is systematically expanding the semiconductor manufacturing capacity in Reutlingen. Adding that the new investment will strengthen Bosch's competitive position while benefitting the customers and combating the semiconductor supply chain crisis.
Reutlingen wafer fabs will be producing 6-inch and 8-inch wafers. There has been a shortage of 8-inch wafers, used mainly in sensors, MCUs, and wireless communications chips, since 2019.
Bosch said that it will be able to fulfill the growing demand of MEMS in consumer and automotive sectors as well as of silicon-carbide power chips, with the expansion of Reutlingen.
The Dresden facility will be producing more 12-inch chips, used in the making of high-performance computing products such as logic ICs, CPUs, and memories.
Dr. Markus Heyn, Chairman of Mobility Solutions, and member of Bosch's Board of Management, stated that the future of the company's Reutlingen plant as well as of the people working there is safeguarded with its high level of automation and state-of-the-art production environment, achieved by combining connectivity with AI methods.
While the new production area is expected to launch in 2025, the company also plans on extending an existing power supply facility as well as constructing another building for media supply systems.
Source credit: https://techcrunch.com/2022/02/22/bosch-invest-296m-semiconductor-production-chip-shortage/