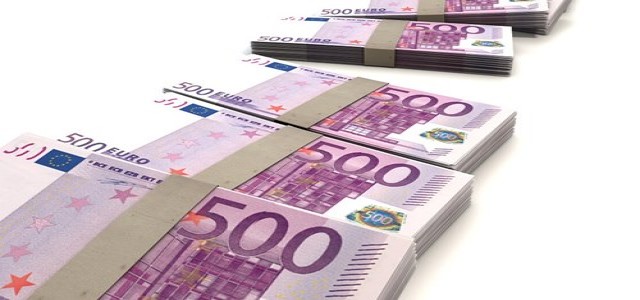 Virgin Orbit, Sir Richard Branson's aerospace company, has reportedly confirmed that it will go public through a merger deal with a special purpose acquisition company (SPAC). The deal supposedly values the merged business at $3.2 billion, and would give Virgin Orbit $483 million in cash upon closure, including a $100 million PIPE.
According to reports, if and when the acquisition is completed, the merged firm will trade on the Nasdaq under the symbol VORB.
It was reported back in June that such a transaction was in the process, and it has been a common exit alternative for private space startup firms in recent months. For instance, the SPAC merger of Rocket Lab was just authorized, and the company will start trading from 25th of Aug.
Meanwhile, Virgin Galactic, Richard Branson's other space venture, was the first major SPAC transaction that ushered in the mania.
Virgin Galactic, which concentrates on taking people into suborbital space, and Virgin Orbit, which works to transfer light satellite payloads to inner Earth orbits, were once a single business unit before splitting to focus more on their separate markets.
This year, both Virgin Orbit and Virgin Galactic made tremendous progress, completing milestone missions such as Galactic's first full crew space launch and Orbit's first commercial satellite payload delivery mission.
Virgin Orbit fires its satellite launcher rocket, dubbed LauncherOne, from the wing of a modified 747 airplane, which functions as the entire launching system's completely reusable first stage. The firm also has a subsidiary venture named VOX Space that serves the national security launch industry as a specialized launch service provider.
Virgin Orbit is merging with NextGen, the SPAC firm, to execute this arrangement. NextGen is managed by a former associate from Goldman Sachs and will contribute up to $383 million in cash from investments held in trust if the deal goes through.
Source credit: https://techcrunch.com/2021/08/23/virgin-orbit-to-go-public-via-3-2b-spac-deal/