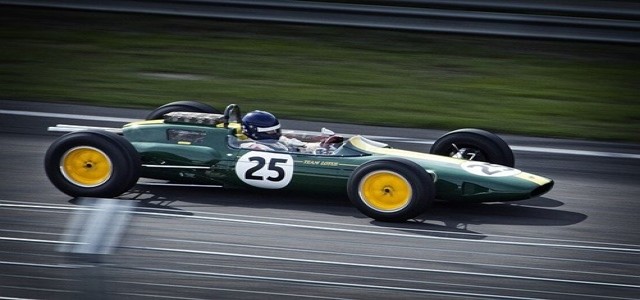 Lotus, a British car manufacturer headquartered in Norfolk, England has reportedly unveiled a new component for the company's next-generation of 100% electric sports cars, called LEVA (Lightweight Electric Vehicle Architecture). It is an electric rear subframe that will be integrated into Lotuses' E-Sports platform, which will also underlie the next-generation Alpine A110 and a new Lotus sports car coming in 2026.
According to reliable reports, LEVA can be manufactured in three different configurations (a compact two-seater sports car, another two-seater sports car with a larger wheelbase, as well as a 2+2) with a single or dual electric motor system.
It can accommodate batteries spanning in size from 66.4kWh to 99.6kWh, with a vertically placed "chest" battery behind the cabin, or a horizontally installed 66.4kWh "slab" battery under the floor.
The smaller two-seat sports vehicle, used as an example, has a wheelbase of at least 2,470mm and is powered by a single electric motor producing up to 469 brake horsepower.
Between the shock towers, Lotus' bigger two-seater sports vehicle will measure more than 2,650mm, and will be driven by a more powerful 650kW (or 872bhp) dual-motor electric powertrain. The dimensions of the 2+2 model will be identical, but it will be available with either a single or twin motor arrangement.
The universal-size rear subframe would be built using a high-strength die-cast aluminum alloy that was innovated by Brunel University London, with Lotus claiming that will be 37% lighter than the unit used in the V6-powered Emira.
The Executive Director of Engineering at Lotus, Richard Moore, stated that Project LEVA is just as groundbreaking now as the Elise architecture was back in 1996. In keeping with the Lotus philosophy, considerable weight reductions have been accomplished throughout, with an emphasis on ultimate performance, efficiency, and safety incorporated into the frame from the very outset.
Source credit: https://www.autoexpress.co.uk/lotus/356071/lotus-reveals-leva-lightweight-electric-sports-car-architecture