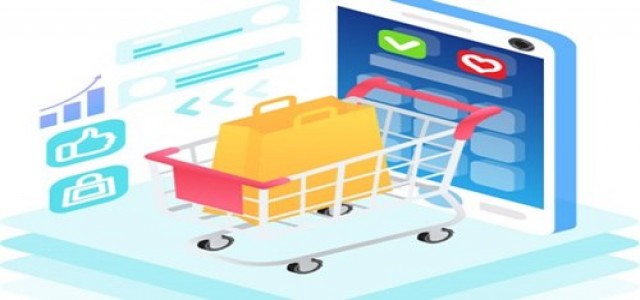 The Ministry of Industry and Information Technology of China, has reportedly conducted a meeting with Chinese tech companies such as Tencent and Alibaba to order them to put a stop to the practice of blocking each other's website links on their respective platforms.
The action is the latest in a string of governmental crackdowns affecting businesses in China, ranging from technology to entertainment and gaming firms.
According to 'The 21st Century Business Herald', a Chines business newspaper, the ministry presented guidelines for instant messaging services to firms, instructing the tech firms that all their platforms must be unlocked within a limited time frame.
Apart from Alibaba and Tencent, Baidu, ByteDance, Xiaomi, and Huawei were among the other companies that were present at the meeting on Friday.
China's internet is dominated by a select few digital giants who have historically restricted rivals' links and services on their platforms, resulting in what experts have dubbed walled gardens.
A research fellow of Tsinghua University's National Strategy Institute, Liu Xu, stated that this has become an increasingly important concern as the internet economy has migrated from personal computers to mobile phones.
Lui added that during the coronavirus pandemic, Ant Group's Alipay and Tencent's WeChat became the most popular health code scanning terminals, showing consumers' reliance on Alipay and WeChat.
However, Tencent and Alibaba, together with Alibaba's subsidiary Ant Group, have created two ecosystems that are incompatible, which is bad for users. Meanwhile, it also compels other internet firms to choose between the two.
According to Liu, one example of a difficulty created by the mutual restriction was the inability of Alibaba's DingTalk's health code to be transferred on the WeChat in March 2020, causing DingTalk users to have problems in resuming work across provinces.
The Wall Street Journal reported in July that Alibaba and Tencent were exploring progressively opening up their platforms and services to each other, such as by adding WeChat Pay from Tencent to Alibaba's Tmall and Taobao e-commerce platforms.
Source credit: https://news.cgtn.com/news/2021-09-12/China-tells-Alibaba-Tencent-to-open-platforms-up-to-each-other-13uDDWfk2M8/index.html