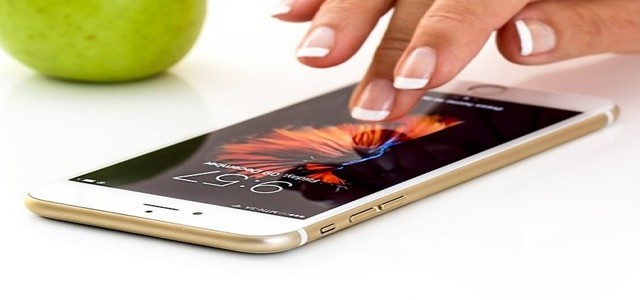 Chinese technology company, Tencent Holdings Ltd. has reportedly been suspended from updating existing applications or releasing new ones, as per instructions from the Chinese government until authorities verify the products.
According to reports, the Chinese government is implementing 'transitive administrative guidelines' on Tencent since nine of its products were deemed to have violated guidelines.
The decision was made just days after China approved a new protection law restricting what individuals and firms can do with private information, the newest in the nation's crackdown on big technology firms.
As per sources, the inspection period, and consequently the suspension of upgrades, is likely to last until the end of 2021.
However, Tencent's applications can still be downloaded and will function properly in their current versions. The company controls many apps, including WeChat, which has over a billion users, and QQ, a messaging network.
Notably, Tencent stated that the firm is continuously working on enhancing the apps' user privacy features, as well as timely coordinates with proper government institutions to stay updated with regulatory compliance.
The recent move showcases that China is slamming the brakes on some of the country's biggest tech companies once more.
The State Administration of Market Regulation (SAMR) claims that just like Tencent, other businesses such as Alibaba, Baidu, and more were fined recently for breaking antitrust regulations.
In China, the market regulator has led a year-long battle against big tech. The fines issued recently is in line to several more momentous charges imposed previously this year, such fine of 18.2 billion yuan ($2.8 billion) on Alibaba. Antitrust regulators claimed at the time that the internet shopping company was working like a monopoly.
In the wake of the announcement, Tencent, Alibaba, and Baidu all saw their stock prices fall a tad in Hong Kong on Monday. Baidu experienced the worst-performing stock, falling 2.1%, while Tencent was down 0.3%.
Source credit: https://www.businessinsider.in/international/news/china-isnt-letting-tencent-update-its-apps-or-release-new-ones-as-part-of-its-crackdown-on-big-tech/articleshow/87976431.cms