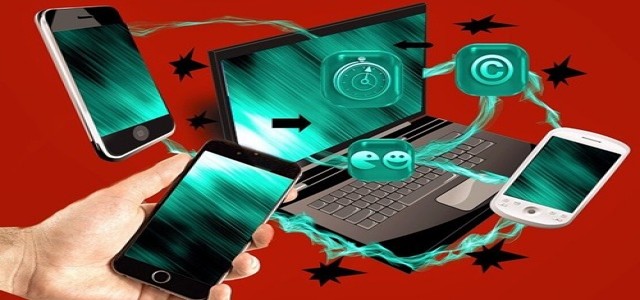 The country's regulatory body intends to develop a 'civilized' internet.
The CAC is also eyeing to clamp down on fake accounts and disinformation as a part of its internet 'clean up' drive.
The Cyberspace Administration of China (CAC) has reportedly penalized Douban, an online platform where millions of Chinese people review films and discuss numerous social subjects; and Weibo, a microblogging site, for unlawful content this month.
In September, China's State Council released guidelines for creating refined internet content, stating that the internet should be used to promote education about the ruling Communist Party and its accomplishments.
China's cyber authority stated that it will scrutinize online platforms such as video-sharing and social media sites to crack down on bogus accounts and content as part of its effort to clean up the internet.
It also announced a two-month special operation to combat dishonest online behavior, which includes anything from raising engagement numbers to paying for fake fans and reviews.
The investigation comes amid a broad regulatory crackdown across several industries, with officials tightly monitoring enterprises in technology, real estate, gaming, education, cryptocurrencies, and banking.
CAC, in a video conference with its provincial and municipal authorities from throughout the country, announced that currently, activities like misrepresenting online traffic, hostile public relations, and comments-for-cash are undermining netizens' legitimate rights and interests. The authority added that this would be the last fight in CAC's campaign to clean up the internet.
Previous special operations conducted this year have targeted issues like celebrity fandoms, minors' internet use, and discussions of historical events that differ from the ruling Chinese Communist Party's official narrative.
According to sources, the CAC's current operation is expected to focus mainly on platforms that carry film and book reviews, short videos, and social networking.
Source credits-
https://www.devdiscourse.com/article/technology/1858688-china-targets-online-platforms-in-quest-to-clean-up-internet