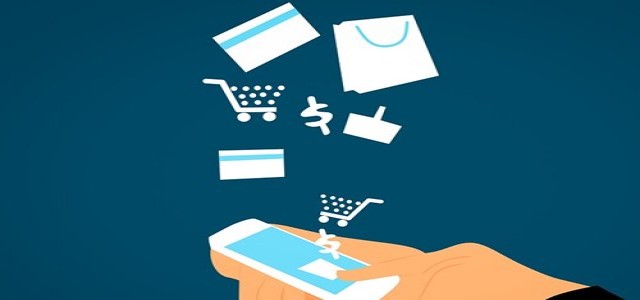 Following the launch of its Android app a week ago, social audio platform Clubhouse has reportedly announced its plans to roll out its app in more countries in the upcoming week. Credible sources have confirmed that the app will be introduced in Japan, Brazil, and Russia on Tuesday, Nigeria, and India by Friday, and elsewhere in the world throughout the week.
During its inaugural year, Clubhouse app was reportedly available on iOS devices only. Regardless of its limited access before, the app managed to attract 10 million users and was recently valued at $4 billion, post a recent funding round. As Discord's Stage Channels, twitter's Spaces and other renowned social media platforms enter the audio market, whether the company will sustain the momentum amidst the competition has to be seen.
According to the sources, Clubhouse continues to be invite-only and has been criticized for not offering automatic captions for users with hearing impairment. Lately, the platform has emphasized on creators, and recently unveiled the results of an accelerator program which is expected to fund 50 audio shows of Clubhouse.
Paul Davison, CEO of Clubhouse stated during the company's weekly town hall that next on its roadmap are in-room tipping for creators, subscriptions and paid events.
Speaking of the Clubhouse app, the company reportedly started its development this January and began testing of its beta version externally this month. During its townhall, the company mentioned that the presence on the Android platform has been the most popular product feature.
Clubhouse mentioned that while heading towards the summer and scaling out the back end, the company is planning to open even further, welcoming millions of more users from the iOS waitlist. It is looking forward to expanding language support and introducing more accessibility features, so that people from all over the world can get more native experience from the platform.
Source credits: https://www.theverge.com/2021/5/16/22439032/clubhouse-expanding-android-app-countries-audio