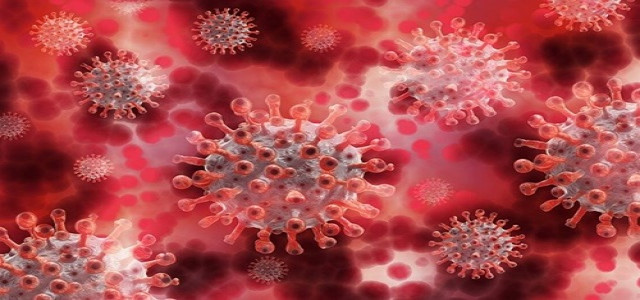 Researchers at the University of Oxford, in a study comparing brain scans of individuals before and after they contracted COVID-19, have reportedly found consistent signs of shrinkage as well as tissue damage in regions related to mental capacities and smell, months after they tested positive.
For the supposed study, researchers studied over 785 people aged between 51 to 81 who had gotten brain scans done before and during the pandemic under the UK Biobank study, with more than half of them testing positive for the virus between the two scans.
Their scans were then compared with scans of over 384 control subjects that have gone uninfected through the pandemic, and it was found that those who tested positive had more overall brain shrinkage as well as grey matter shrinkage, especially in regions linked to smell.
It was also found that those who were infected scored lower on a mental skills test than those who were uninfected.
While these effects were more evident in elderlies and those infected and hospitalized, they were also present in those with mild or asymptomatic infections, as per the research published in Nature journal. Further scans would be required for determining whether these changes are partially reversible or permanent.
Prof. Gwenaëlle Douaud, University of Oxford, stated that the brain is 'plastic', which essentially means that it has the ability to heal and reorganize itself to a certain extent, even in the elderly.
Meanwhile, a separate research, conducted by researchers at the University of Edinburgh, sequenced the genomes of 7,491 infected subjects in the UK that were admitted to intensive care units and compared their DNA with 48,400 uninfected, and 1,630 who experienced mild infection.
The study was able to identify 16 new genetic variations linked to being admitted to intensive care, such as genes implicated in the immune system, blood clotting, and the intensity of inflammation.
The team also confirmed the involvement of 7 other genes that were identified in previous studies and contributed to the testing of rheumatoid arthritis drug, baricitinib, on Covid patients.
The study found that the drug showed the ability to effectively reduce the risk of death due to severe infection by a fifth, delivering 'proof of principle' that new treatments can be found using genetics.
Source credit: https://www.theguardian.com/world/2022/mar/07/covid-can-shrink-brain-and-damage-its-tissue-finds-research