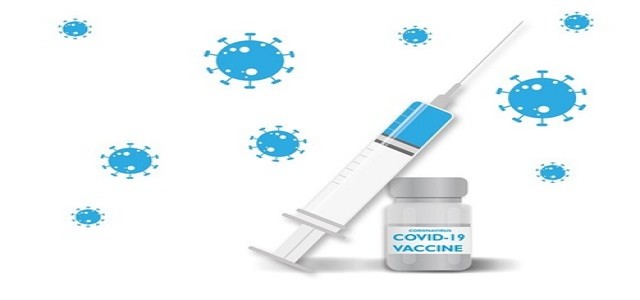 Researchers at the University College London have suggested that studying and understanding how people who can naturally resist the coronavirus infection, even after coming in direct contact with it, can help in the development of better vaccines.
In a study published in the journal Nature, scientists report that some people were immune to the Covid virus before the pandemic began, likely the result of their bodies having developed immunity to previous viruses related to the current one.
For the study, scientists closely monitored hospital staff throughout the first wave of the pandemic, and regularly checked their blood samples. The team concluded that despite working in a high-risk environment, some of the staff were able to not get infected and avoid the virus.
Around 1-in-10 showed signs of being exposed, however, not only did they not develop any symptoms or test positive, but they also did not develop antibodies of the virus in their blood.
Dr. Leo Swadling, part of the research team, stated that the immune system of the study participants was already 'poised' to stop the new disease from spreading and taking over.
Through their blood samples, it was observed that their immune system had the protective T-cells before the pandemic had been declared, because of which their systems were able to kill the Covid-affected cells before their body could show any symptoms of being infected.
The team stated that while the current vaccines can prevent people from becoming ill from Covid-19, they are not able to completely stop them from catching it. The team claimed that the vaccines can be more effective if they can be upgraded to replicate this protection.
Praising the research, Dr. Alexander Edwards, from the University of Reading, stated that the results of the study can help in advancing the development of different types of vaccines, which is the need of the hour.
Source credit: https://www.bbc.co.uk/news/health-59207466