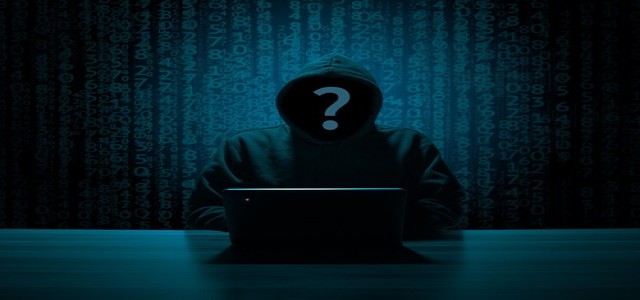 Renowned pizza restaurant chain Domino's India has apparently become the victim of a cyber-attack. According to the credible sources, hackers have gained access to the company's 13 TB of internal data. The data comprises of the details of more than 250 employees from various departments like Legal, IT, Marketing, Finance, Operations, etc.
Domino's India, in this regard, stated that the company's user data has not been compromised. Jubilant FoodWorks which holds the master franchise of Domino's in India claimed that the company did recently experienced an information security incident. However, no data related to the financial details of any person was compromised and the incident has not made any business or operational impact.
As a part of the company's policy, it does not store financial information or credit card details of its customers. Hence, no such information has been breached, the company added.
Domino's India has neither confirmed nor denied the data leak from its servers yet.
Reportedly, the hackers have claimed that they have obtained all customer details along with 180 million order details. This consists of customer's names, email IDs, delivery address, phone numbers, payment details consisting of over 1 million credit card details used for purchasing on Domino's India app.
Sources have suggested that the attackers are planning to sell the whole data to a single buyer. They are aiming to make $550,000 (nearly INR 4 crores). The hackers are also planning to build a search portal to allow querying of the data. Apparently, the sale will take place on the dark web through a website frequently visited by cyber scammers.
Amidst the cyber-attacks that India has been facing lately, this new cyber breach is worrisome. As per Computer Emergency Response Team (CERT-IN) statistics, cyber-attacks on India during the pandemic have increased by around 300% last year, rising to 11,58,208 in 2020 from 3,94,499 in 2019.
According to a survey report, around 52% of domestic Indian companies claimed to have faced a cyber- attack in last 12 months.
Source credits: https://www.indiatoday.in/technology/news/story/domino-s-india-database-likely-hacked-1-million-credit-card-details-leaked-along-with-mail-ids-cell-numbers-1792305-2021-04-18