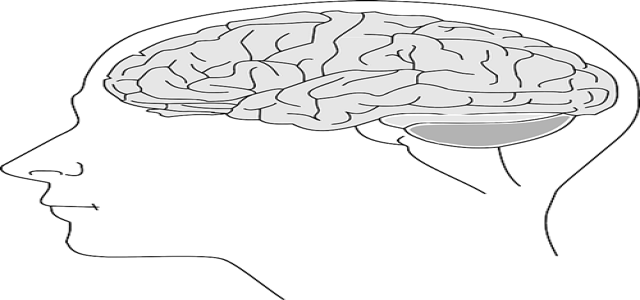 During keynote speeches at the 29th Korean Conference of Semiconductors, experts have reportedly stated that in the future new semiconductor technologies can advance to a degree where they will be able to imitate the human brain in terms of efficiency, computing speed, and density.
During his keynote speech, former science minister, Choi Ki-young, stated that a technological breakthrough is necessary for the field, as it is becoming more difficult to achieve energy efficiency and large processing capacity simultaneously on conventional chip designs to reach human brain scale.
Choi said that human brains, being more complex than contemporary computers, need larger memory capacity than what is currently available in the chip industry, which is why to get AI in the field the memory capacity of low-energy chips has to be increased.
As per Choi, Samsung Electronics and SK Hynix, leading memory chip makers in South Korea, are faced with a critical opportunity to beat their rivals, in AI as well as the mobile era, if they can succeed in integrating memory core with processors.
Meanwhile, another keynote speaker of the event, Kang Sung-mo, a Prof. of Electrical and Computer Engineering at the University of California, Santa Cruz, stated that existing architectures and technologies have shown that achieving the human brain scale is rather difficult with the available multilayered convolutional neural network technologies.
Prof. Sung-mo stated that in the industry's race for achieving brain scale, a new neuromorphic computing model based on memristor could be revolutionary in the chip industry.
As memristors enable regulation of the flow of electric currents in chips in case of the overflowing inputs, the technology can unlock the potential of chip hardware to achieve basics in the neural network, similar to how in human brains neurons transmit signals to each other via synaptic terminals.
Kang, former president of KAIST, added that the industry has a lot to learn about the human brain, neurons, and synapses and that it is possible to build neurons and synapses using memristors.
According to him, brain-scale chips can be utilized in the field of sound localization, ultra-fast image processing, as well as in brain repairing of dementia patients.
Source credit: http://www.koreaherald.com/view.php?ud=20220128000509&np=1&mp=1